Baby Bags are specially for babies, like Diaper Bags, Stroller Bags, Baby Sleeping Bags etc. Baby products mostly use eco-friendly fabric to protect them. Nowadays baby products are in Safety, comfort, fashion, also make mothers feel like a trendy young thing.
Baby bags commonly use fabric with high quality. Baby products are big part in the market. More and more businesses pursue distinctive design, therefore baby market will appear all kinds of items that more refined professional for babies and parents.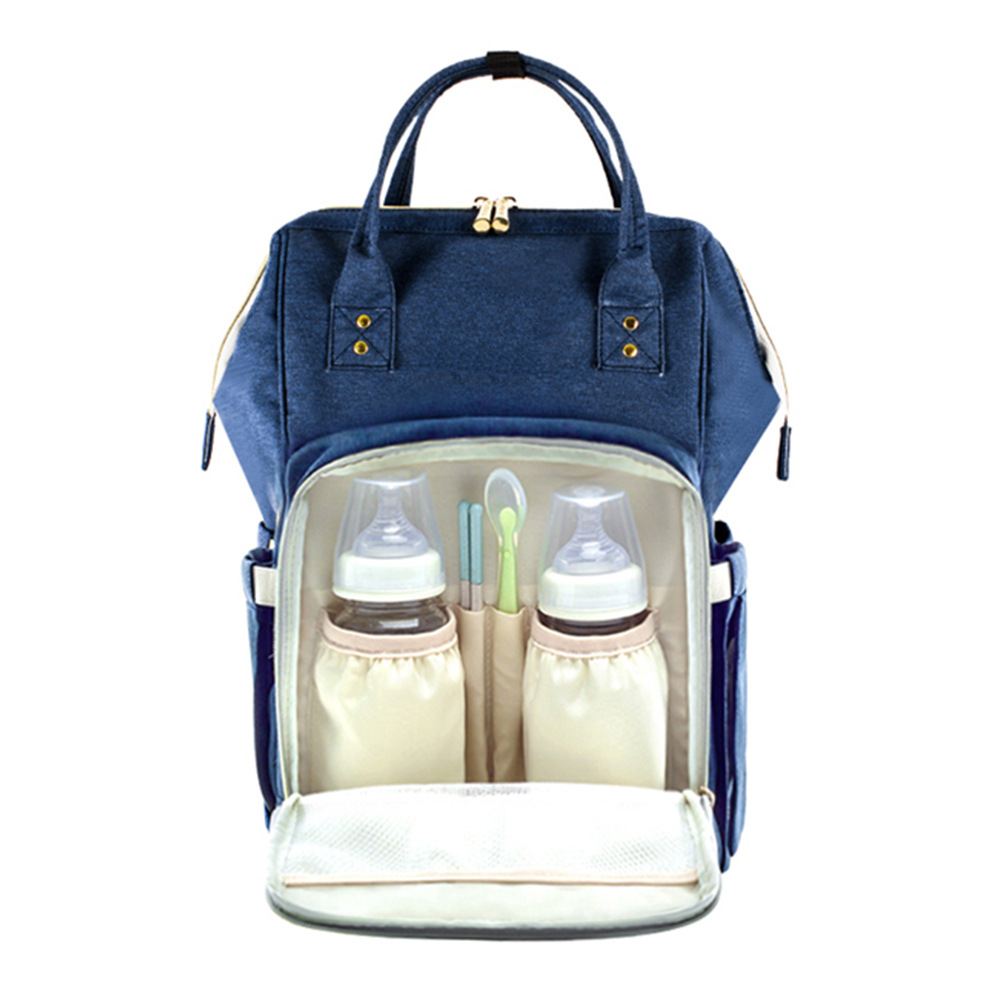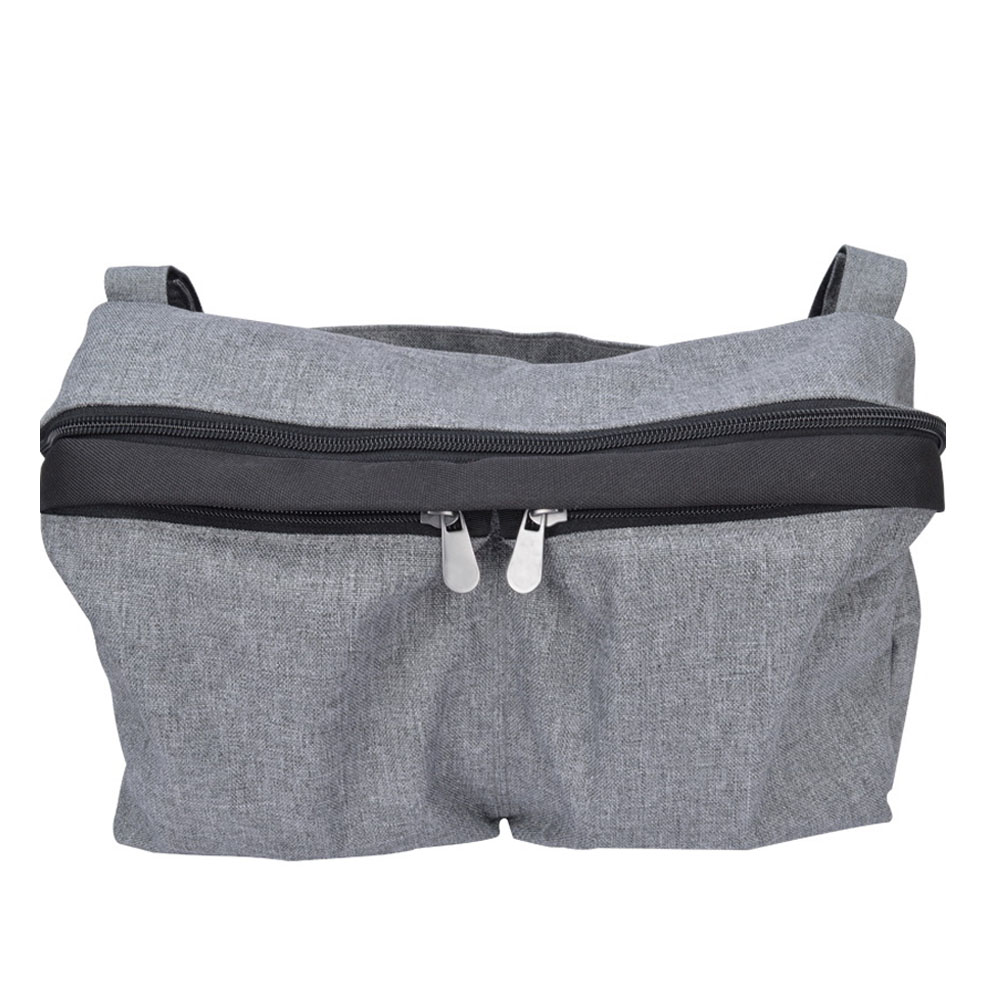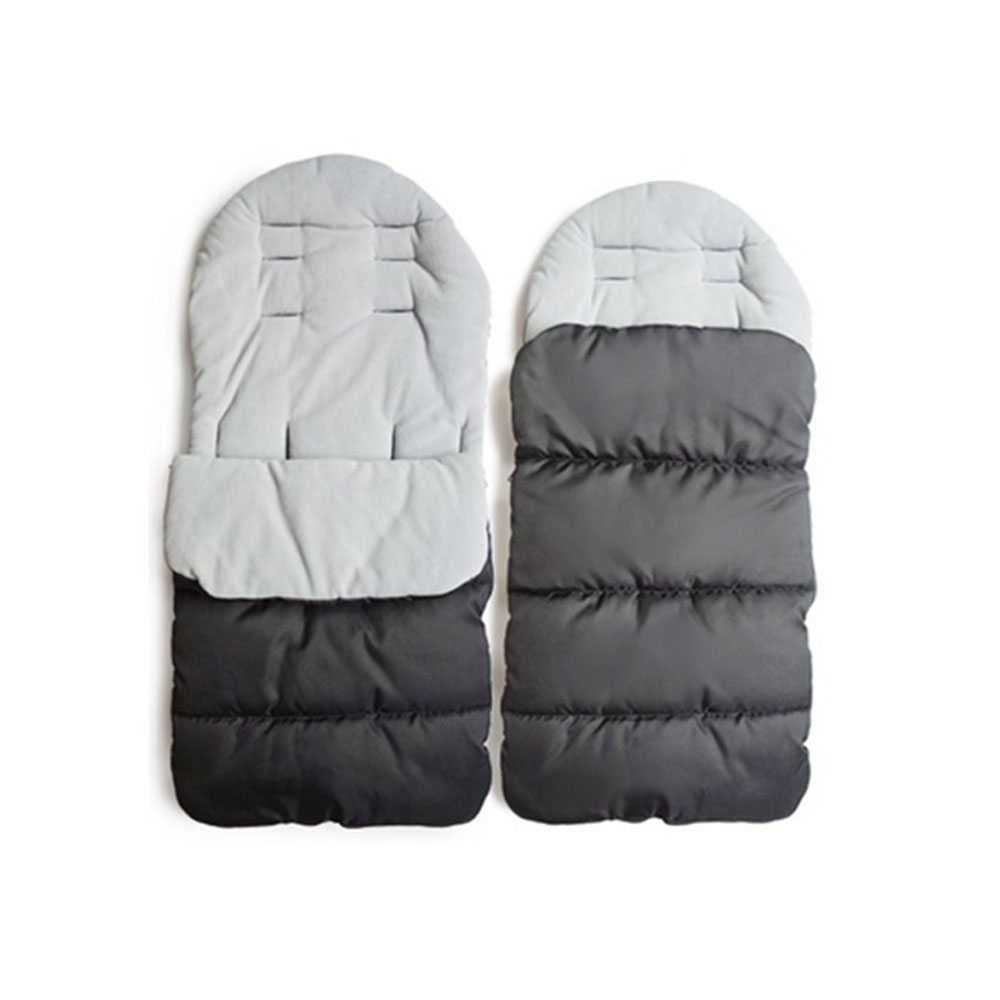 The items that directly touch babies are in cotton or eco-friendly polyester mostly. If just the carriers or bags, they are in polyester, canvas, nylon or other general fabric.
Olinb Bags are a manufacturer who specialize in making custom bags, attaching a label for you.
To avoid any bad feedback about quality from buyers, it is guaranteed that all of our bags will be well made and 100% checked before delivery. If any issue on quality, free replacement will be sent to you.
Olinb Bags' products will give you an edge over your competitors.