Baby Carriers, also called Baby Hip Seat Carrier, professional for babies. Some websites or instructions say the items are suitable for new-born babies, actually new born children are too young to use it. So it will be better from at least 3 months to use it.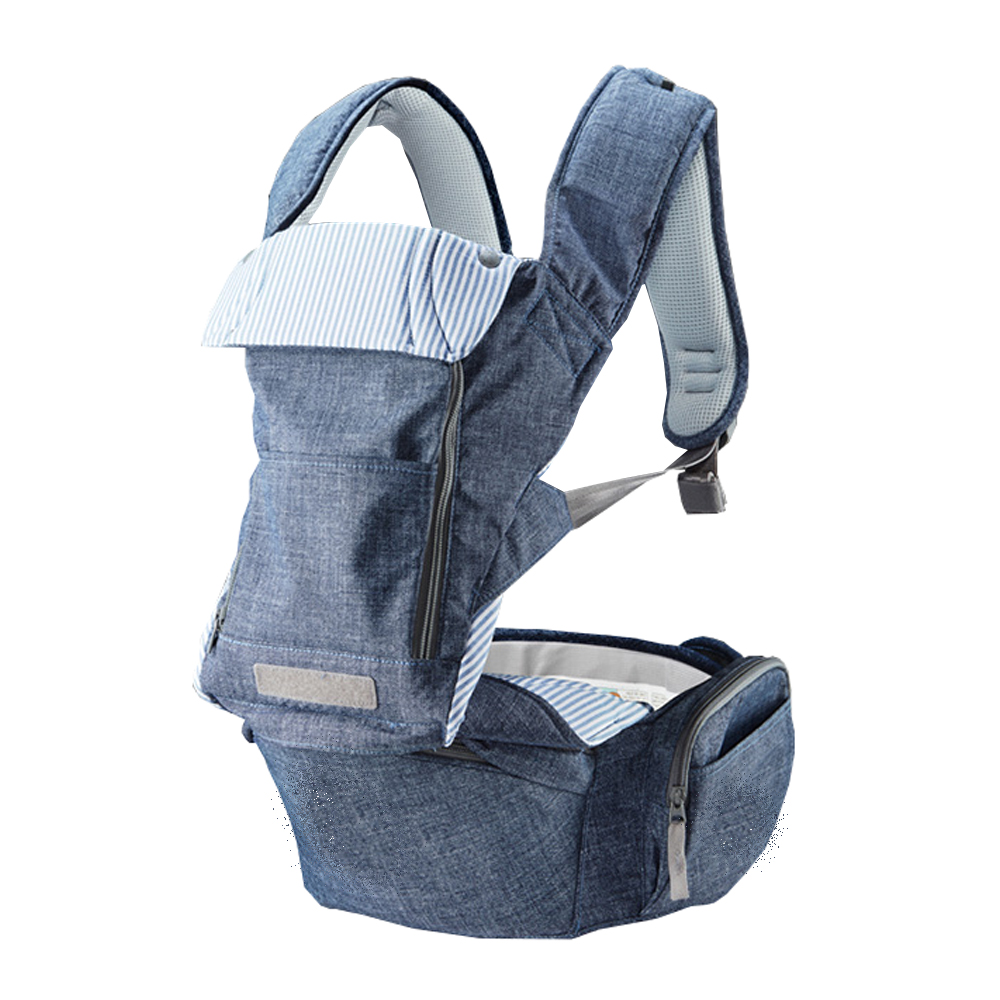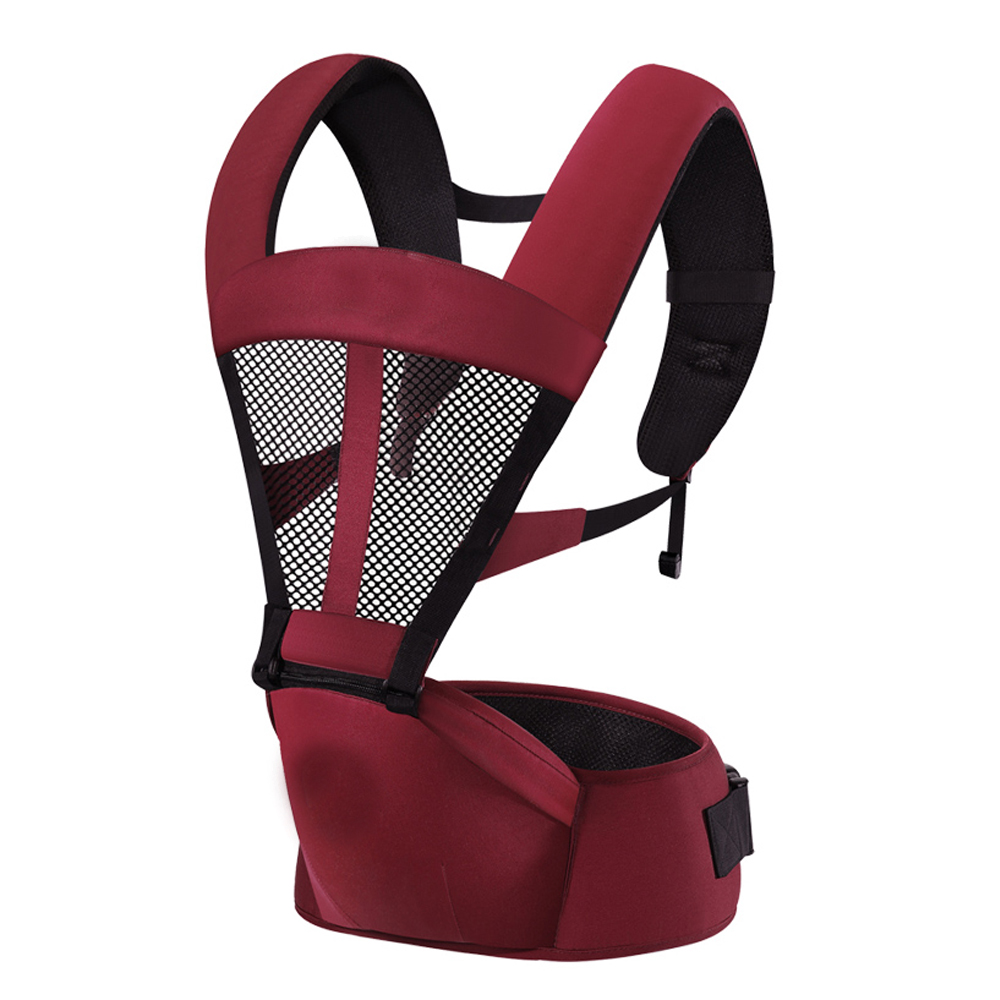 Most baby carriers are in polyester or cotton, but not 100% cotton or will be expensive.
Olinb Bags are a manufacturer who specialize in making custom bags, attaching a label for you.
To avoid any bad feedback about quality from buyers, it is guaranteed that all of our bags will be well made and 100% checked before delivery. If any issue on quality, replacement will be sent to you for free.
Olinb Bags' products will give you an edge over your competitors.