Backpacks are the very common bag style in the daily life. Backpacks also called backpacks, secured with two straps that go over the shoulders, but there can be variations to this basic design. Lightweight types of backpacks are sometimes worn on only one shoulder strap.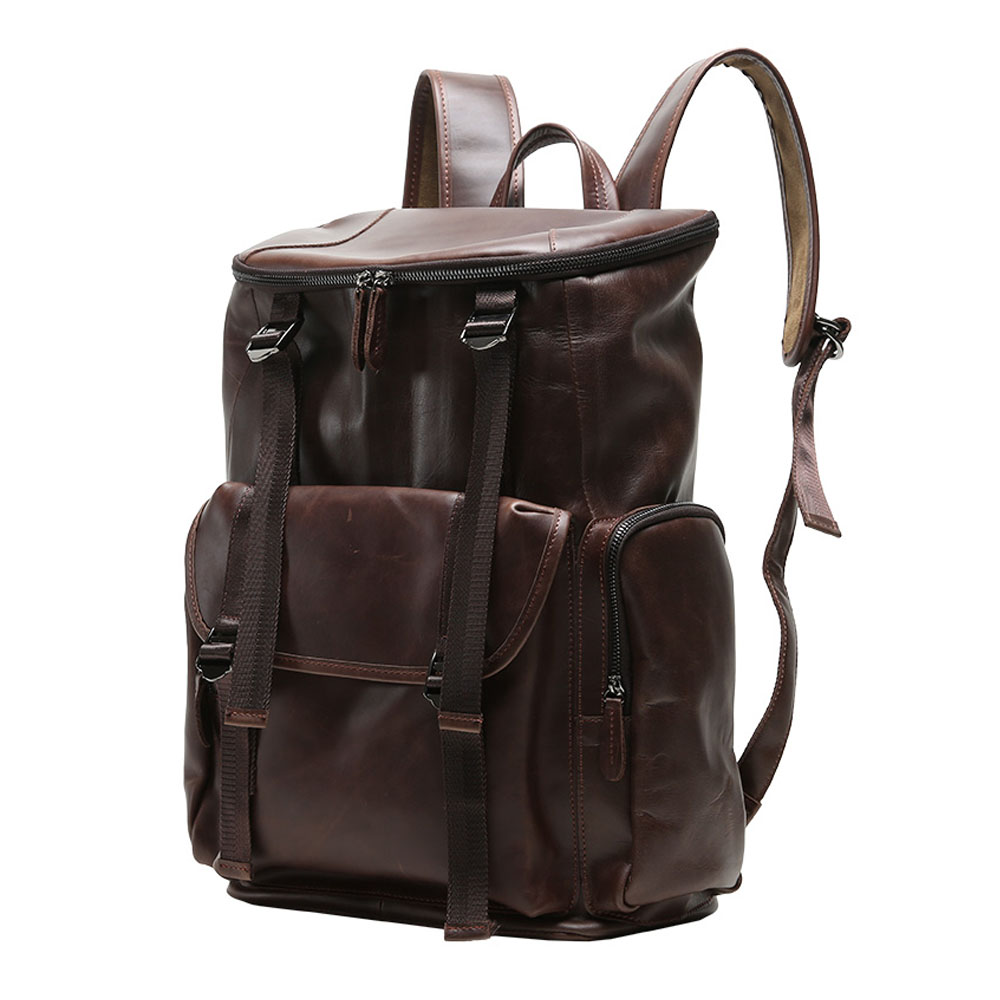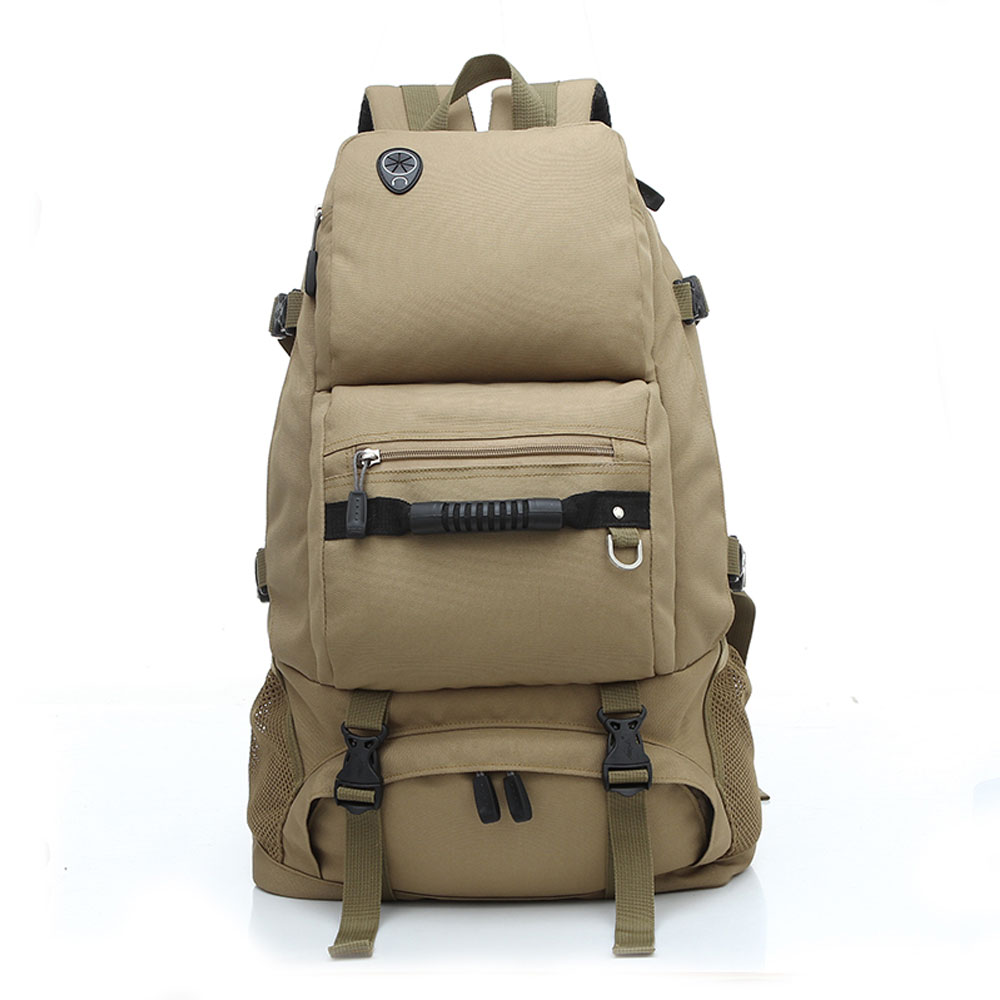 Backpacks are commonly used by hikers and students and are often preferred to Handbags for carrying heavy loads or carrying any sort of equipment, because of the limited capacity to carry heavy weights for long periods of time in the hands. Most of travelers like backpacks, too.
Large backpacks, used to carry loads over 10 kilograms (22 lb), as well as smaller sports backpacks (e.g. running, cycling, hiking and hydration), usually offload the largest part (up to about 90%) of their weight onto padded hip belts, leaving the shoulder straps mainly for stabilising the load.
Olinb Bags are a manufacturer who specialize in making custom bags, attaching a label for you.
To avoid any bad feedback about quality from buyers, it is guaranteed that all of our bags will be well made and 100% checked before delivery. If any issue on quality, replacement will be sent to you for free.
Olinb Bags' products will give you an edge over your competitors.