Car Organizers is for cars to store files or stuff obviously. They are usually putted behind the sunshade plate or seats, right by car doors or in car boots etc..
With the development of social, more and more people will choose PU leather fabric car organizers or Seat Protectors to match the cars to look more high-end. But there still car organizers are in polyester. Because there are harmful substances in cars, like benzen, methylbenzene, dimethylbenzene and so on, it will be better to choose relatively environmentally friendly materials which has lower ethyl alcohol and benzene.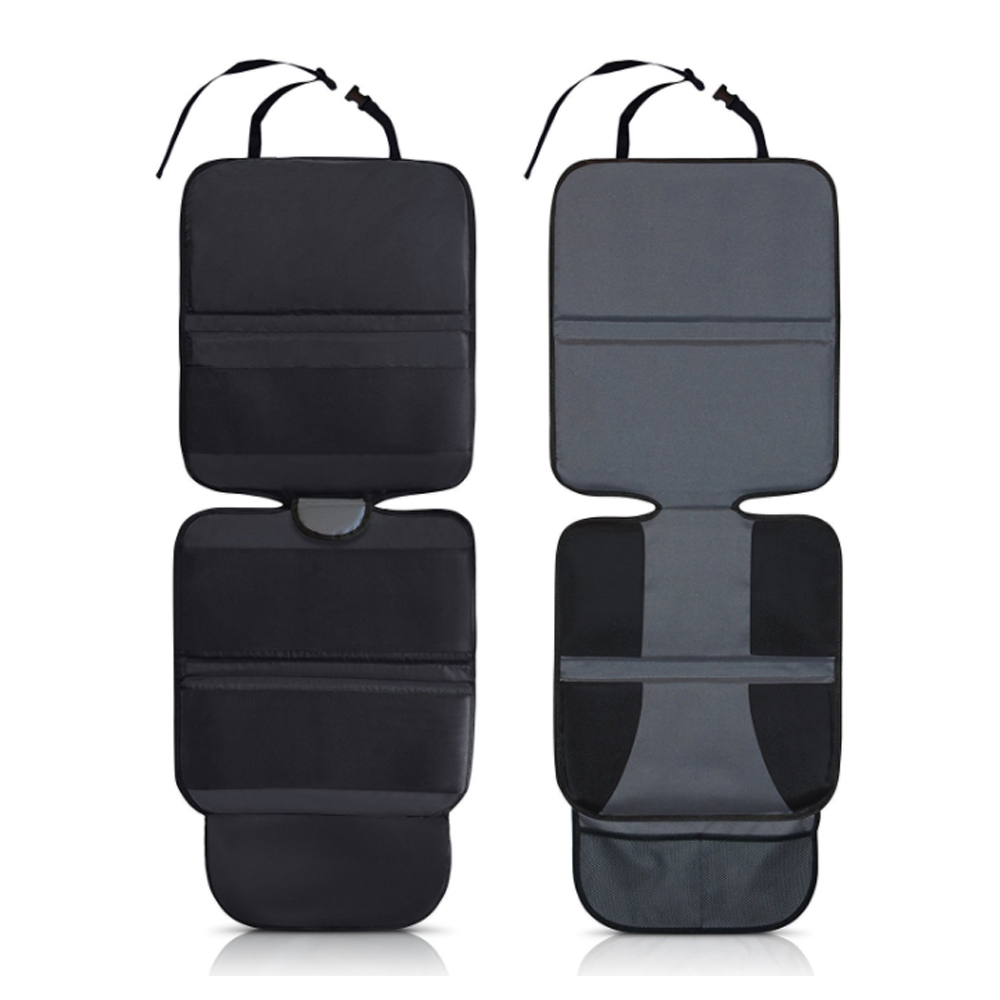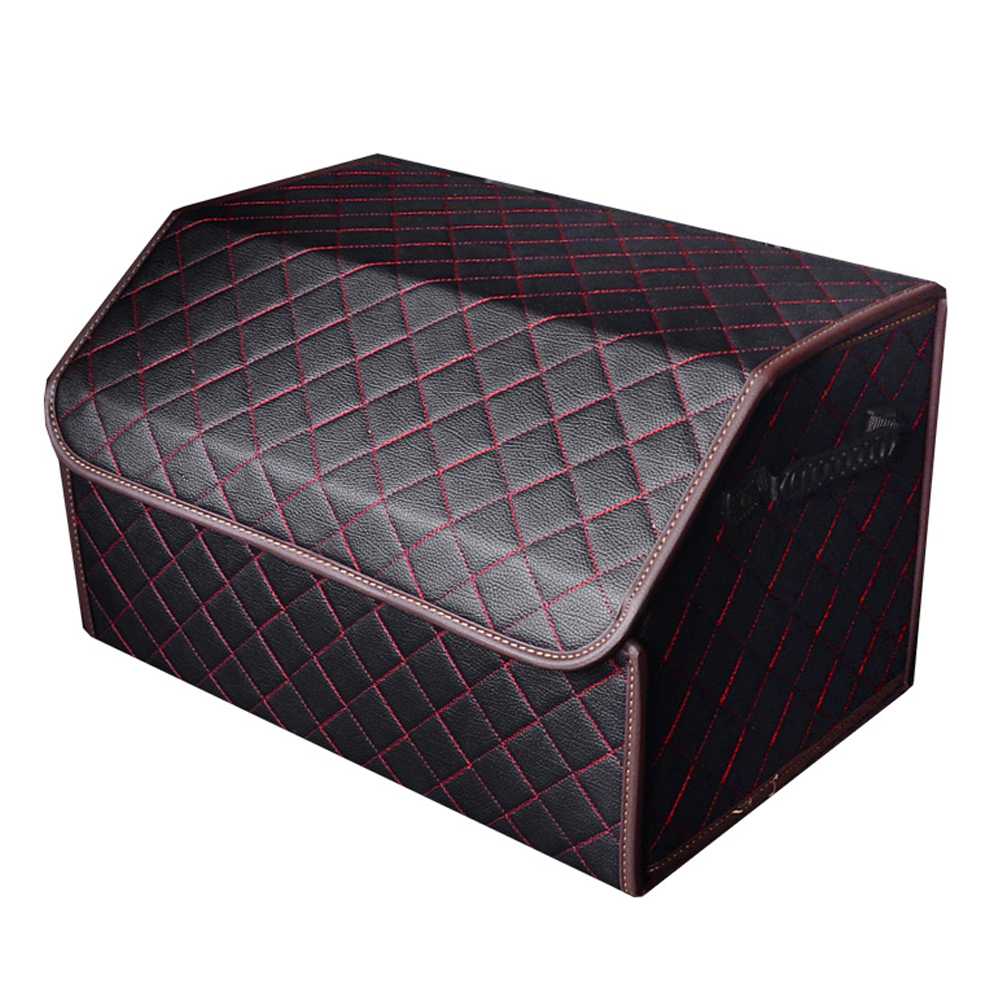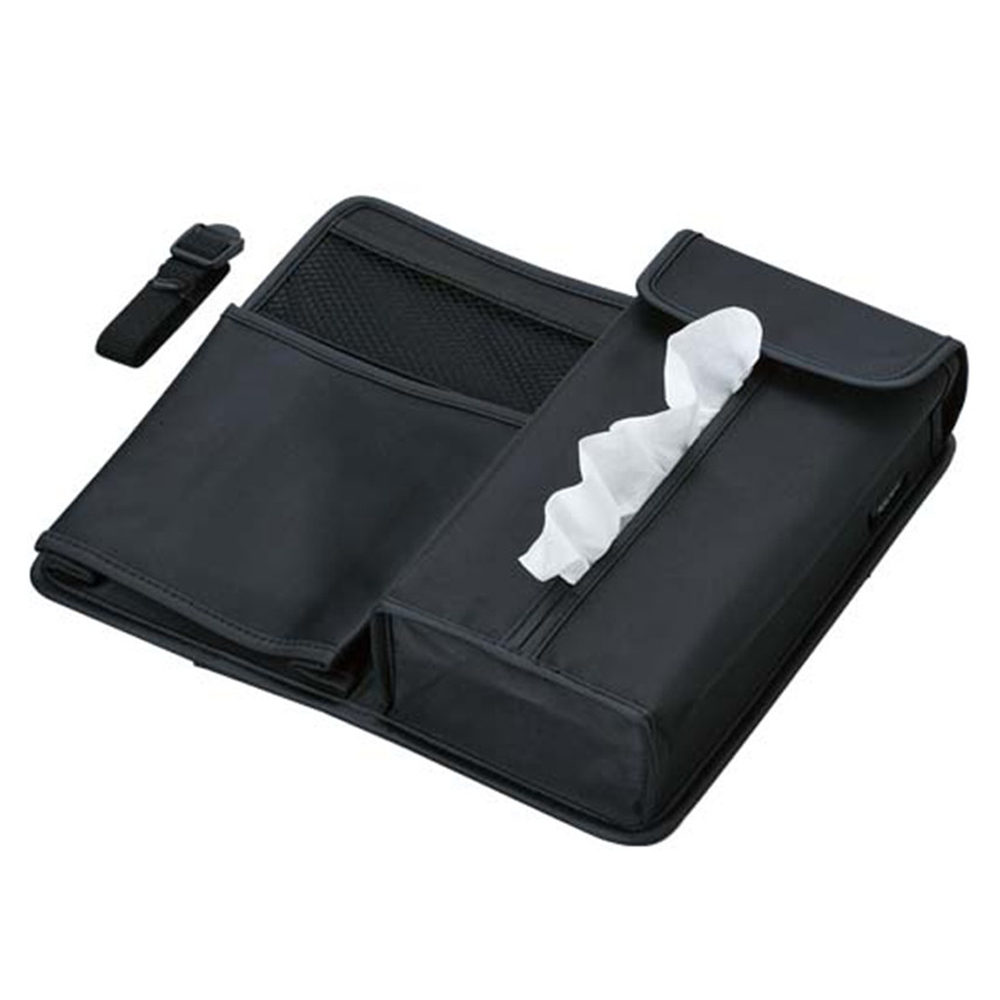 Olinb Bags are a manufacturer who specialize in making custom bags, attaching a label for you.
To avoid any bad feedback about quality from buyers, it is guaranteed that all of our bags will be well made and 100% checked before delivery. If any issue on quality, replacement will be sent to you for free.
Olinb Bags' products will give you an edge over your competitors.