Clutch Bags are one of Handbags that typically without straps or handles, which designed to be handheld or carried under the arm. Due to its compact size, clutches are usually used for evening occasions to carry minimal essentials such as a phone, credit cards and smaller cosmetic items.
Most clutch bags are in PU or genuine leather. PU leather has many pattern to choose, such as pinhole, litchi, ostrich, crocodile etc.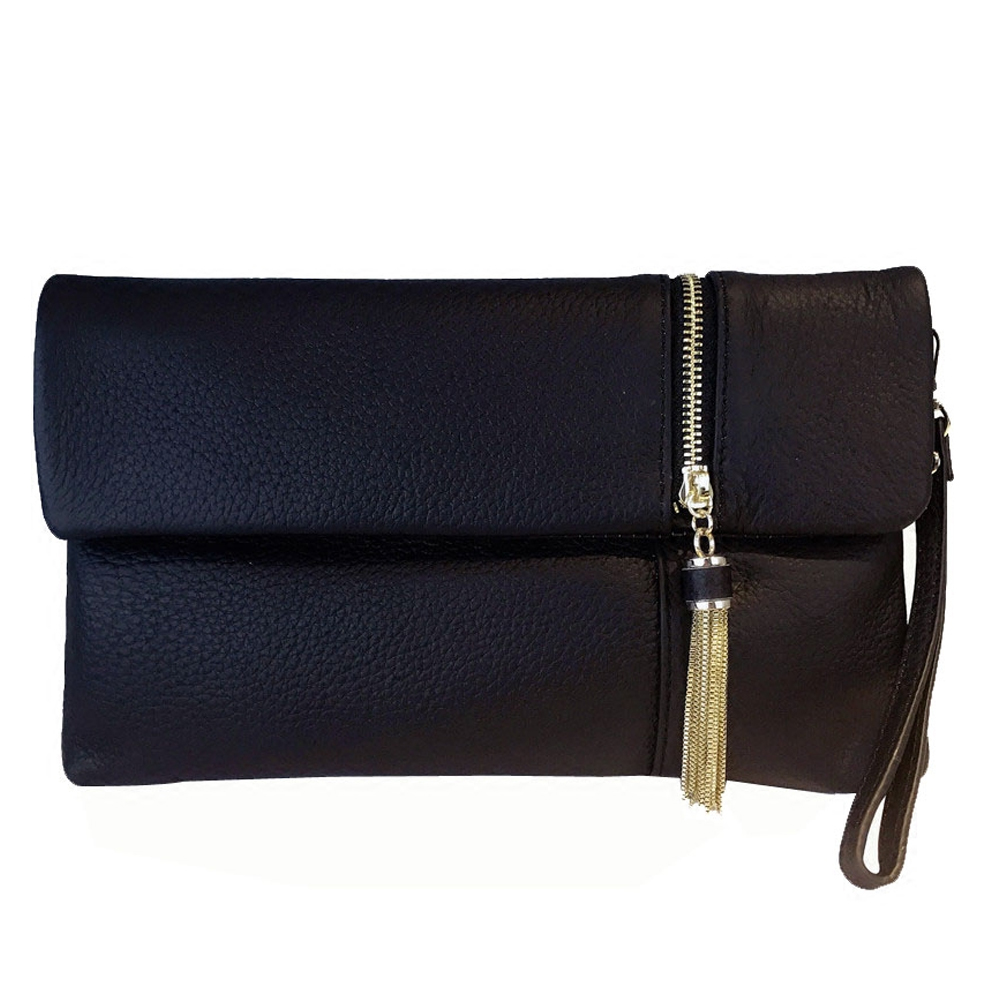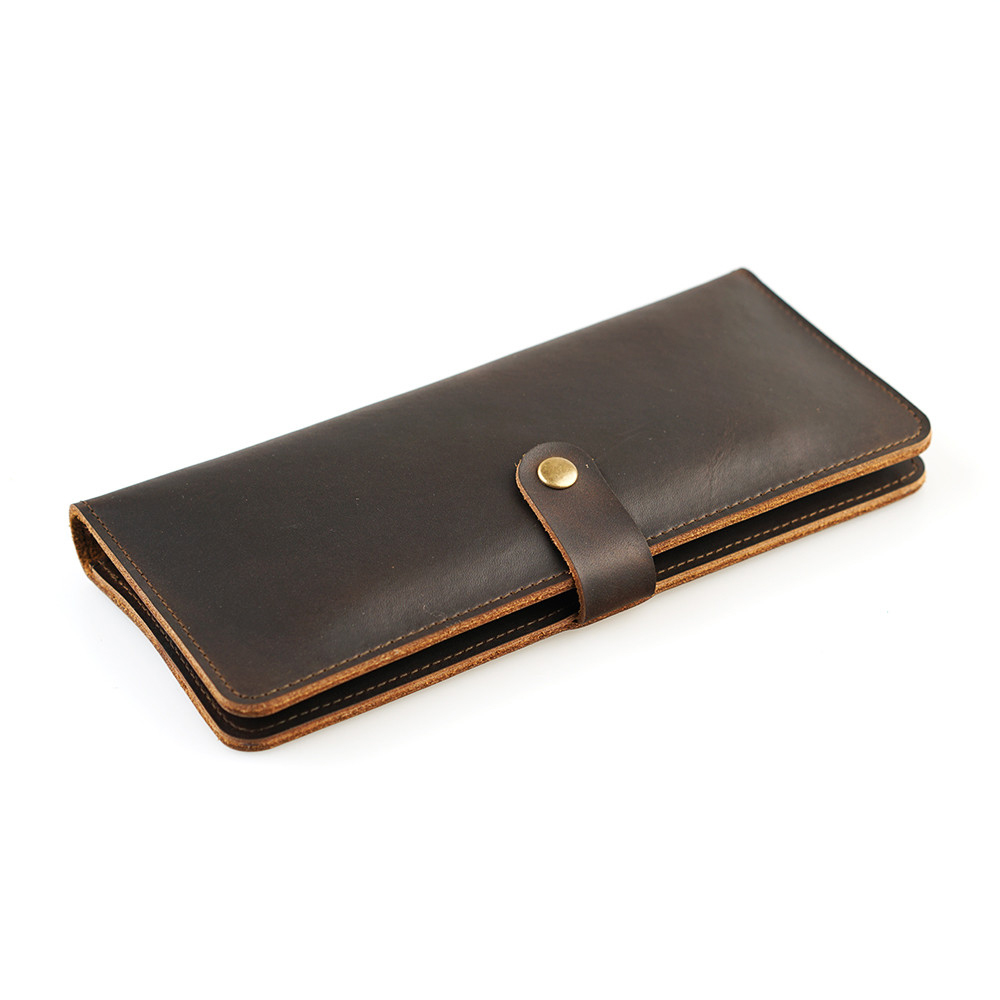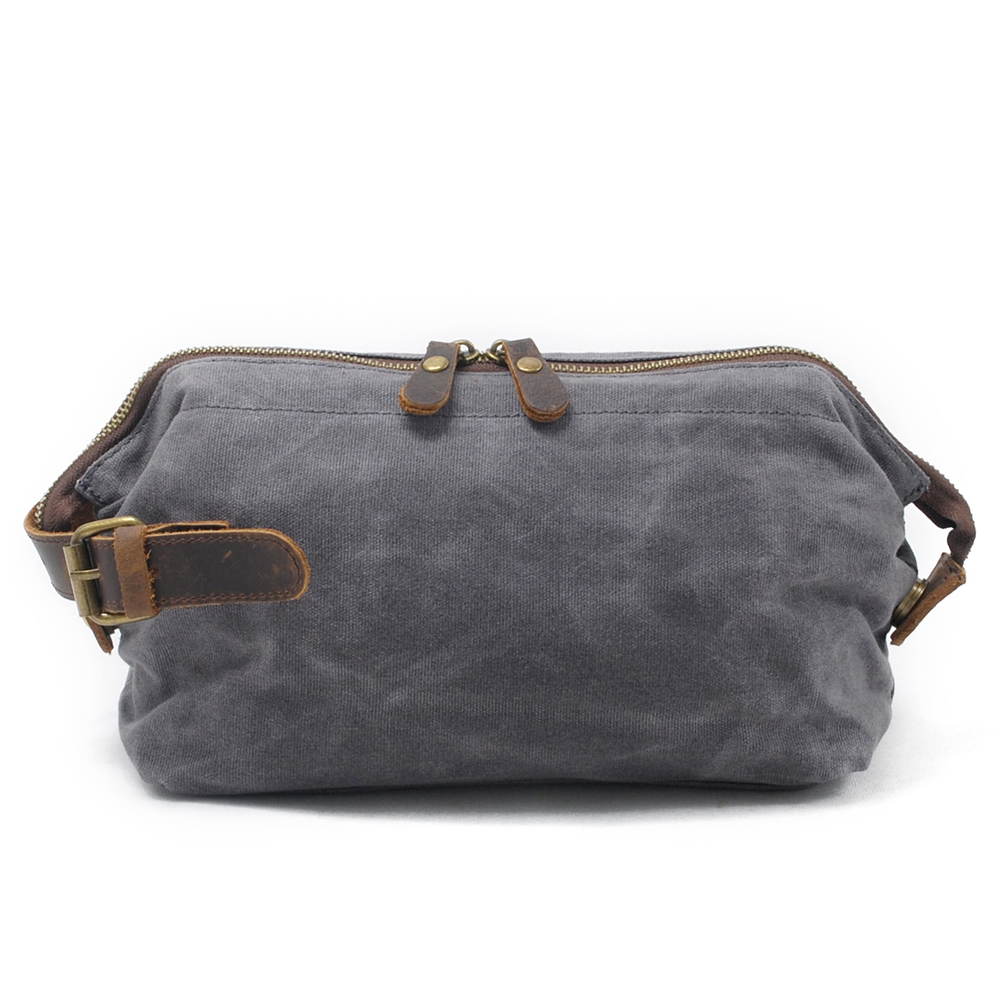 Olinb Bags are a manufacturer who specialize in making custom bags, attaching a label for you.
To avoid any bad feedback about quality from buyers, it is guaranteed that all of our bags will be well made and 100% checked before delivery. If any issue on quality, replacement will be sent to you for free.
Olinb Bags' products will give you an edge over your competitors.