Cooler Bags also called ice bags, insulation bags, which has the effects of warming in summer and cooling in winter. The inner layer of the product is pearl cotton coated with aluminum foil reflective heat insulation layer to provide good thermal insulation effect. It's easy to carry, suitable for driving, holidays, family picnics.
With the increase of market demand, the appearance of new model insulation bags brings great convenience to the public.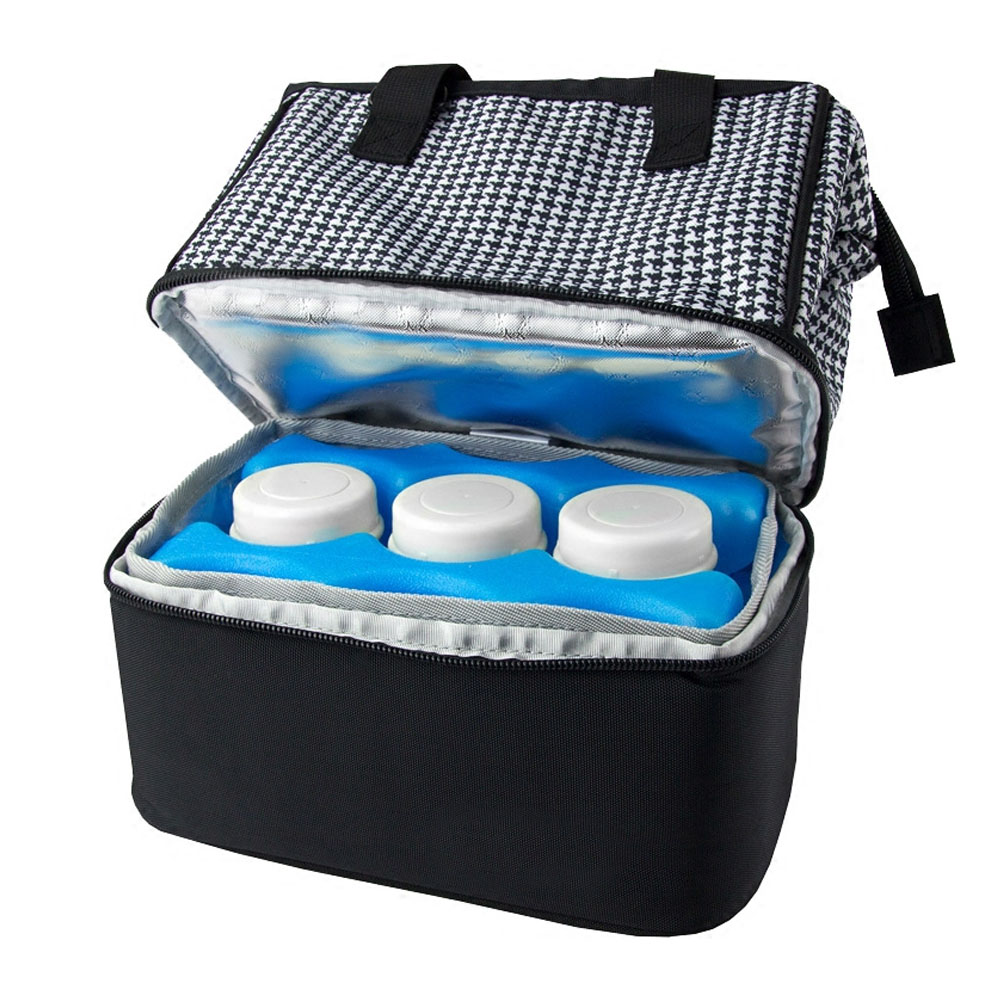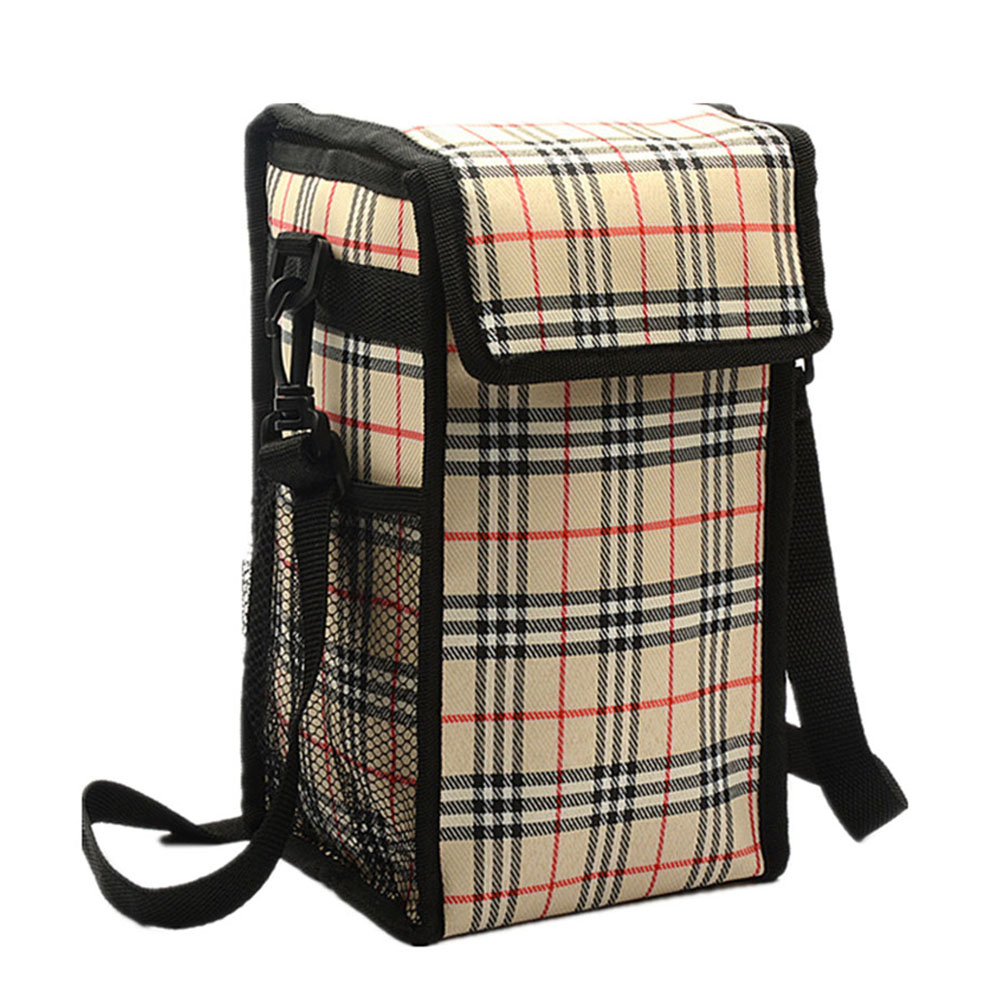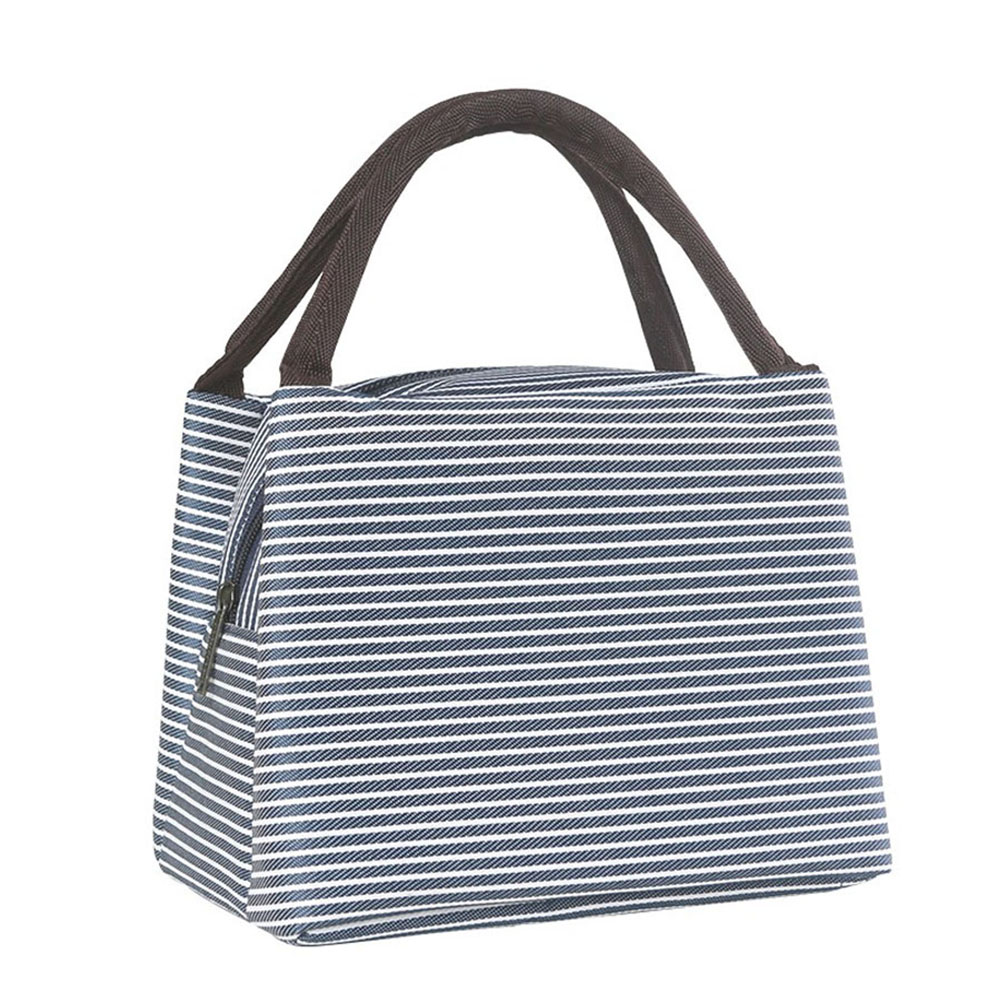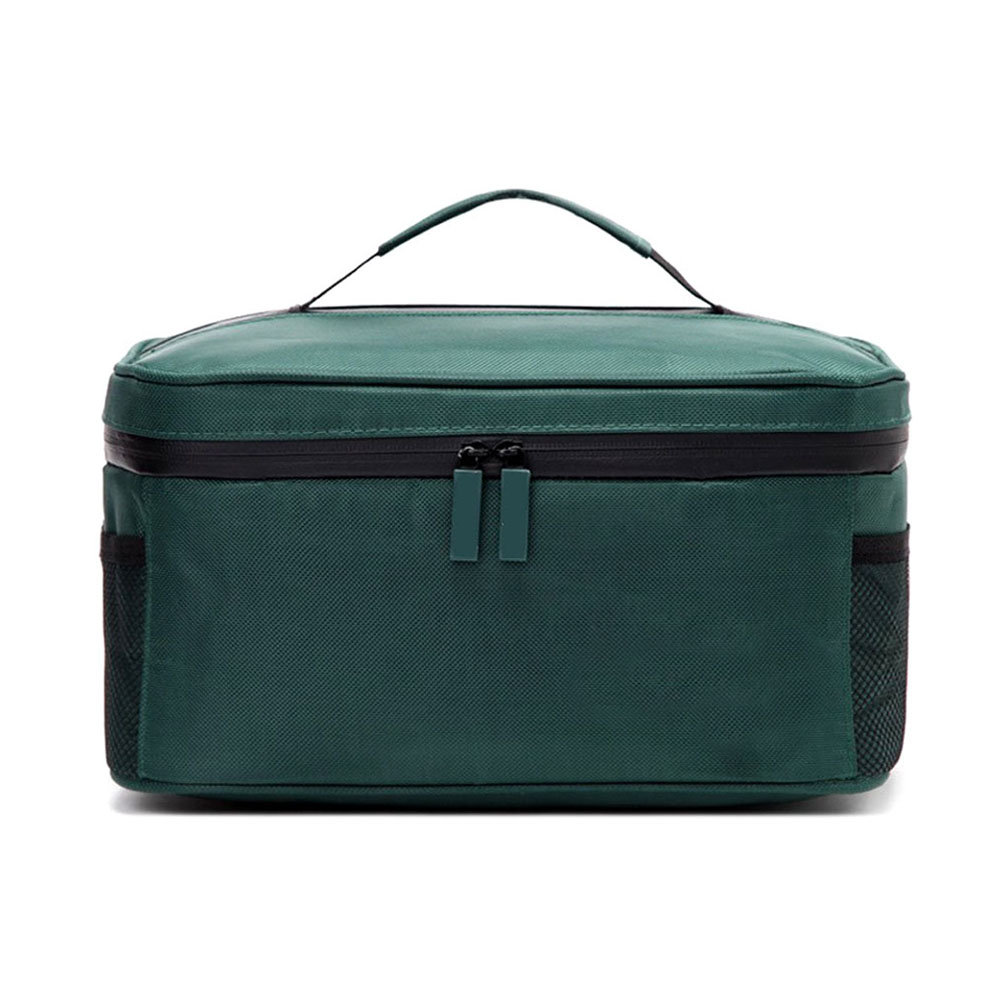 Olinb Bags are a manufacturer who specialize in making custom bags, attaching a label for you.
To avoid any bad feedback about quality from buyers, it is guaranteed that all of our bags will be well made and 100% checked before delivery. If any issue on quality, free replacement will be sent to you.
Olinb Bags' products will give you an edge over your competitors.