Cosmetic Bags also called makeup bags, which are specially for ladies to store mascara cream, lipsticks, eyebrow pencils and so on. Professional make-up bags have multiple functions and layers. Tourist makeup bags are small usually only have one layer but fully functional, easy to carry. Household small cosmetic bags have various styles. And many household cosmetic bags are the promotion of cosmetics companies.
Cosmetic bag can be divided according to material: Nylon Makeup Bags, PVC Makeup Bags, PU Makeup Bags and so on.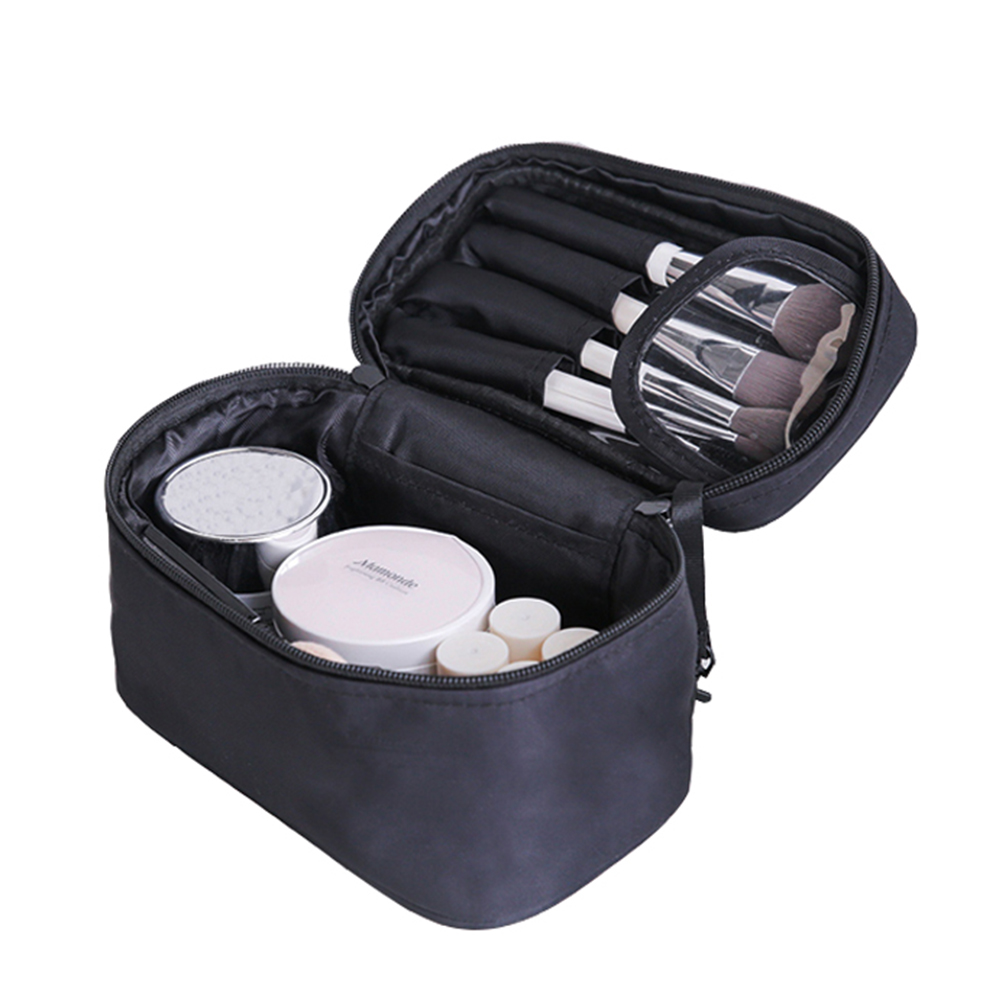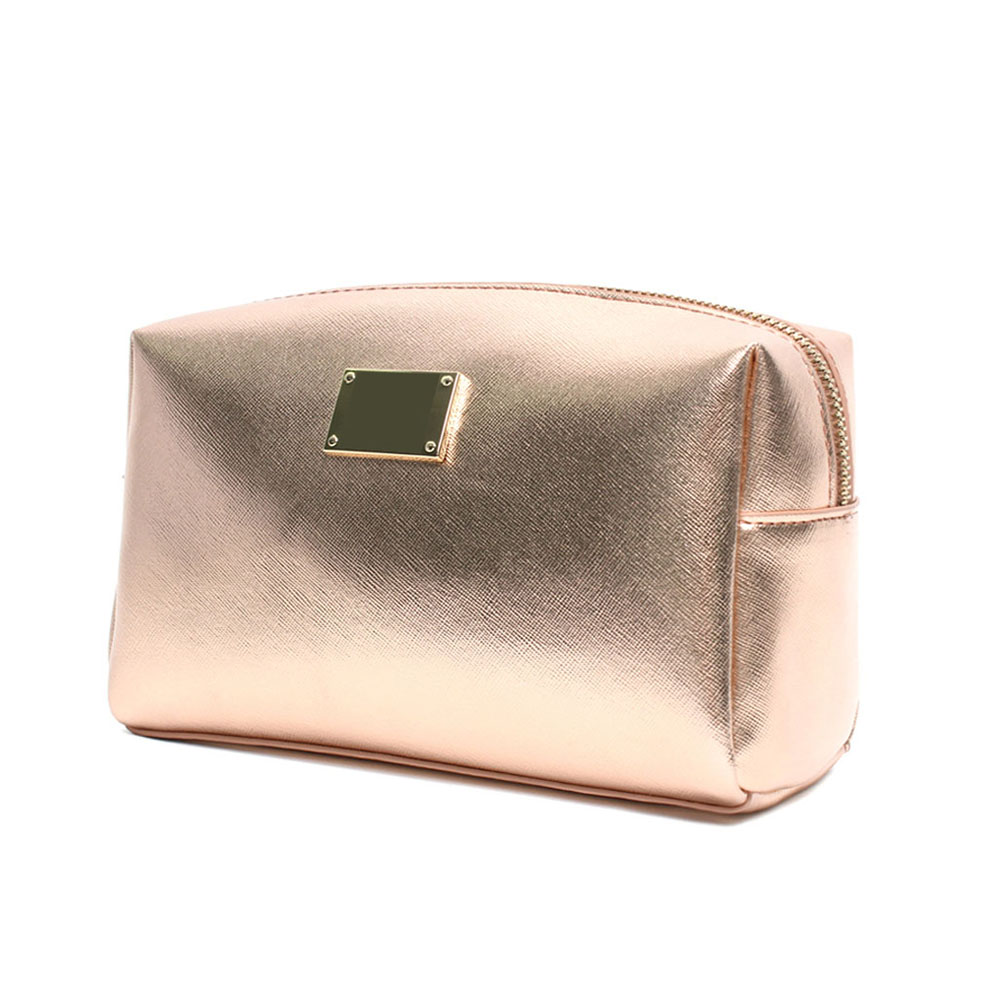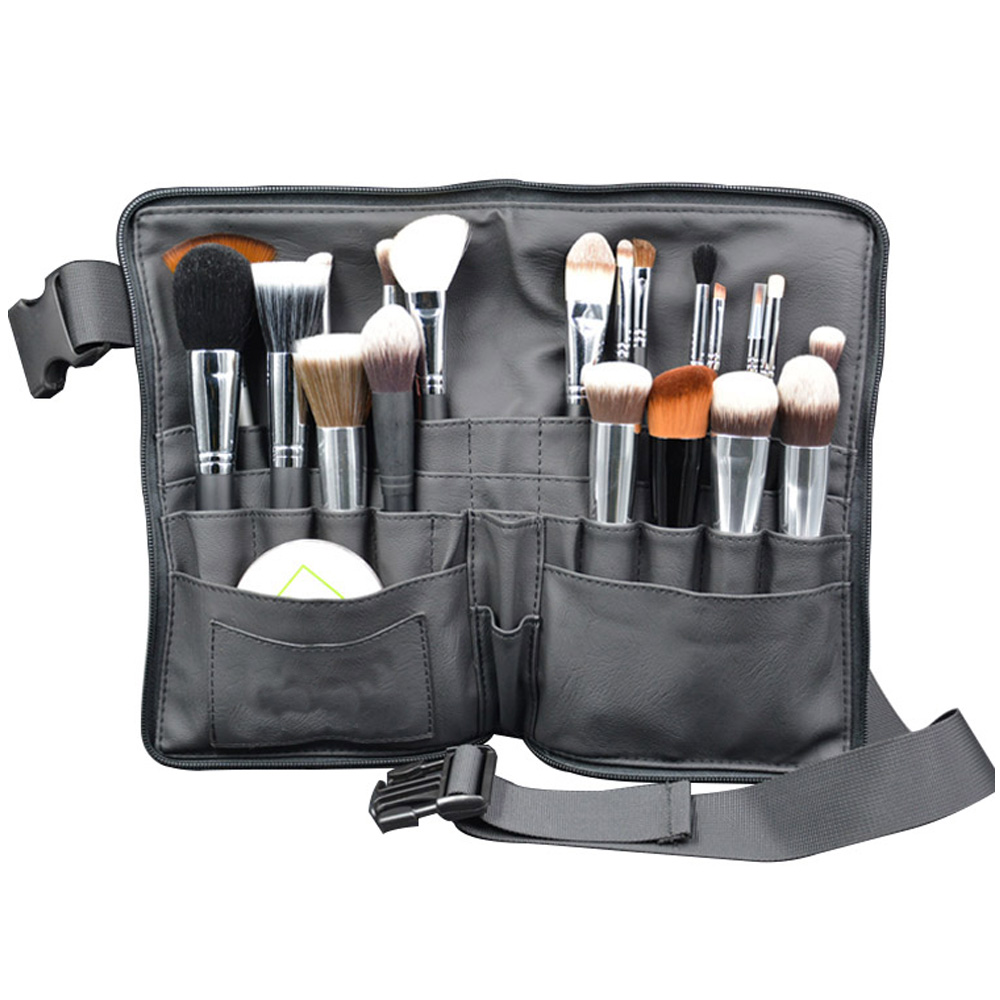 Olinb Bags are a manufacturer who specialize in making custom bags, attaching a label for you.
To avoid any bad feedback about quality from buyers, it is guaranteed that all of our bags will be well made and 100% checked before delivery. If any issue on quality, replacement will be sent to you for free.
Olinb Bags' products will give you an edge over your competitors.