Bags are no longer a ladies' patent, also become one of the men' s belongings, especially Crossbody Bags.
The structural design of crossbady bags determine the utility, durability and comfort of the bag. Crossbady bags usually consist of straps, belts, and cushions. A comfortable bag should have a wide, thick, and adjustable strap, belt, and cushion preferably with sweat - wicking vent.
There are two main kinds of crossbady bags – messenger bags and sling bags. PU leather messenger bags are now as fashionable and functional accessories for men, which will make them look like generous and professional. Sling bags are like small sport pouches to put the keys, mobile phones or small tuff.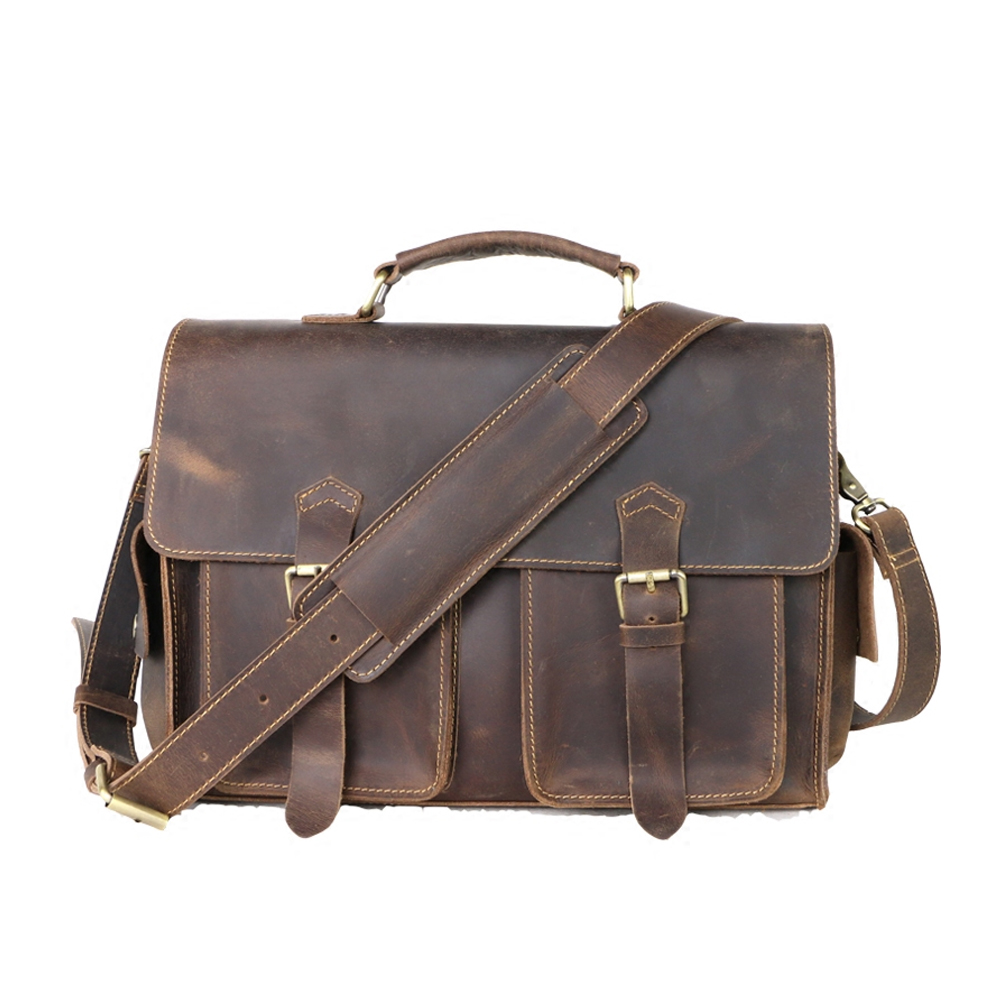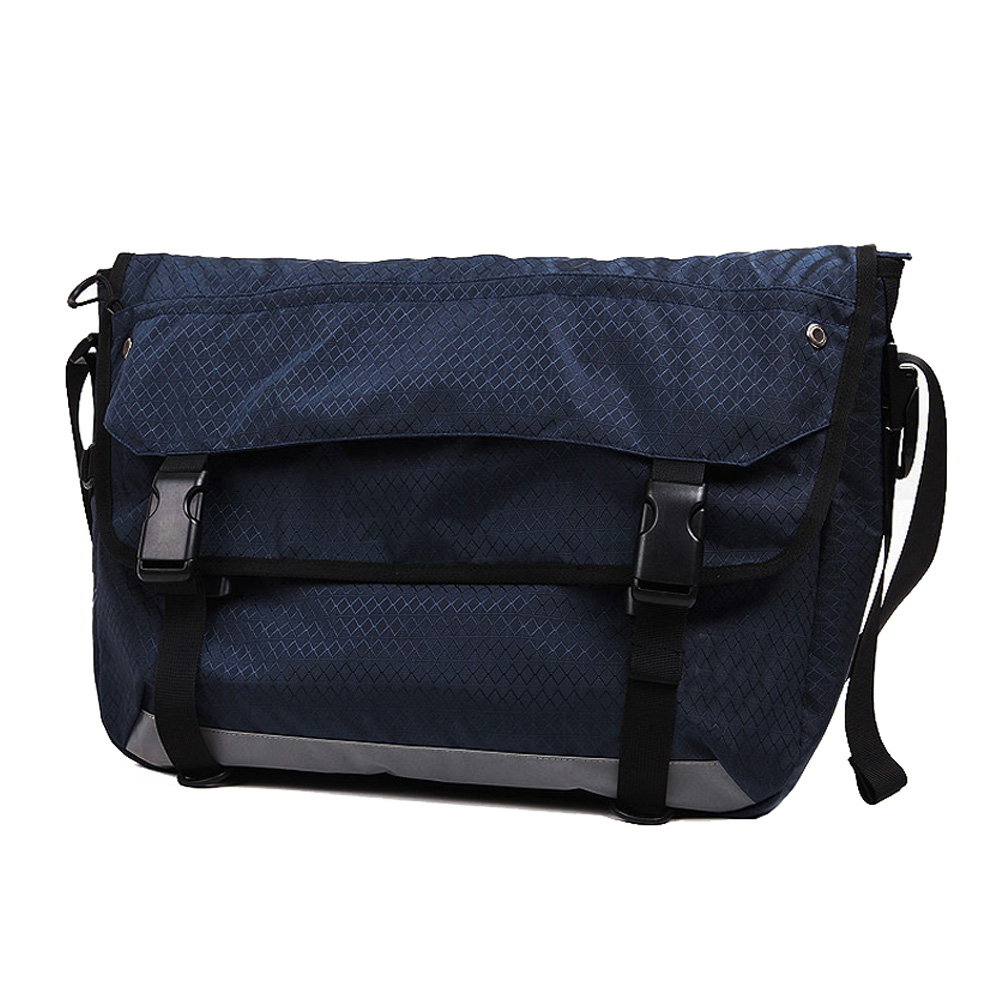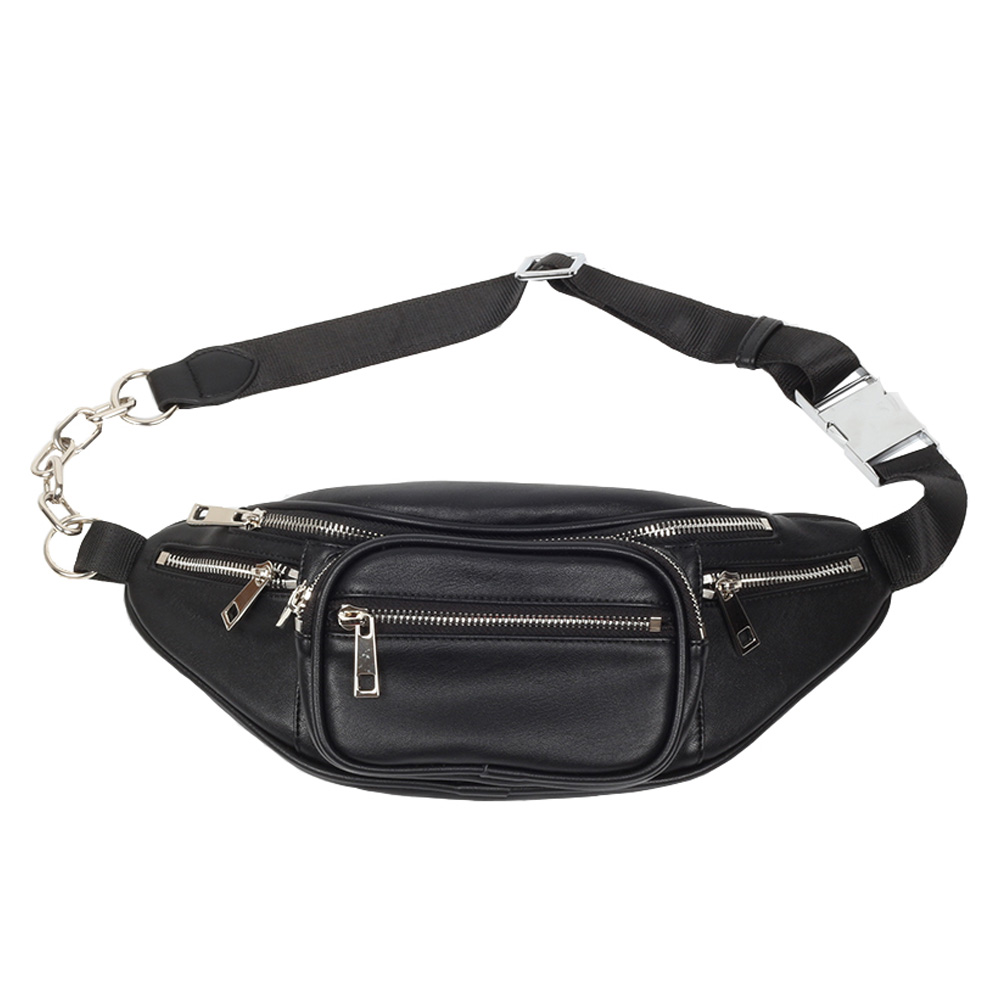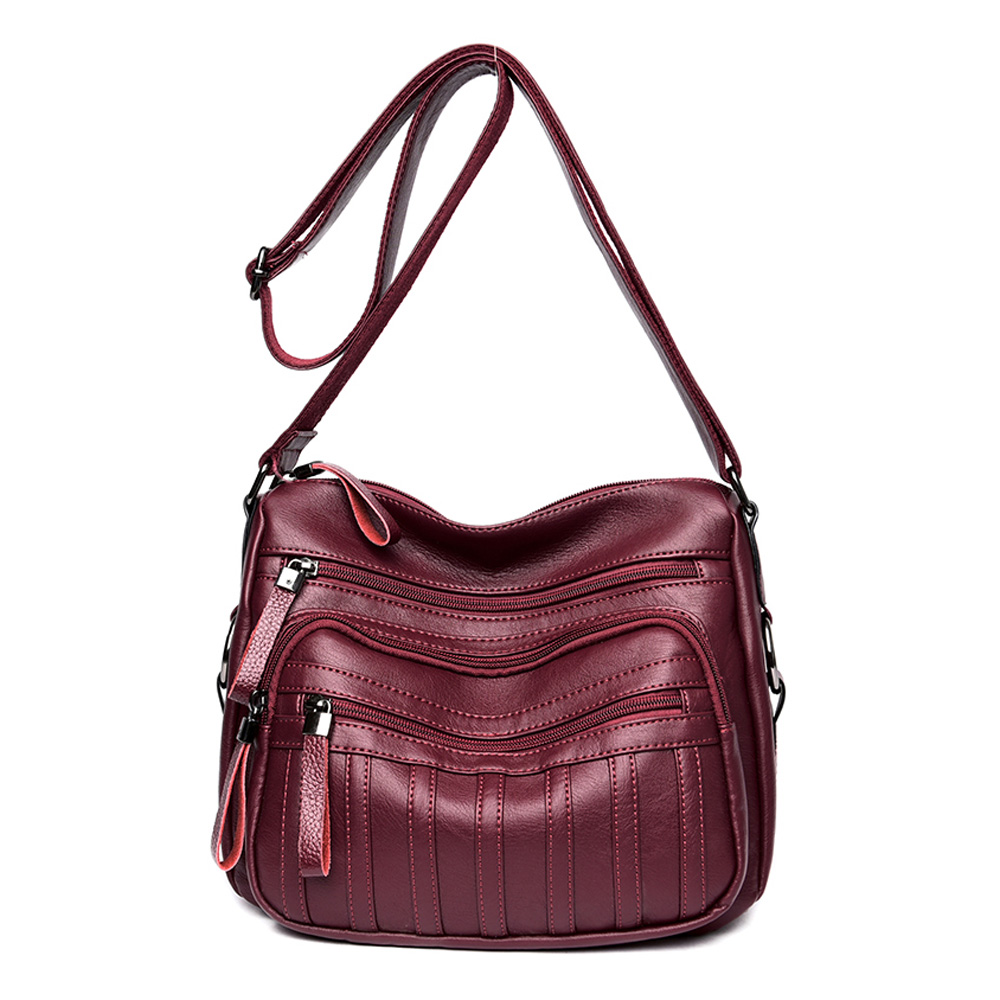 Crossbody bags are most in common fabric, like polyester, canvas, PU leather even genuine leather etc.
Olinb Bags are a manufacturer who specialize in making custom bags, attaching a label for you.
To avoid any bad feedback about quality from buyers, it is guaranteed that all of our bags will be well made and 100% checked before delivery. If any issue on quality, replacement will be sent to you for free.
Olinb Bags' products will give you an edge over your competitors.