Diaper Bags, also called Baby Bags, nursery bags, mommy bags and so on. Those bags are especially for families who take babies out, to carry diapers, changing mats, milk powder and milk bottle etc..
To fit the big market, more and more people design various styles of baby bags, like tote diaper bags, diaper Backpacks, diaper shoulder bags. There are many baby bags are like travel Duffel Bags in big size to carry more stuff.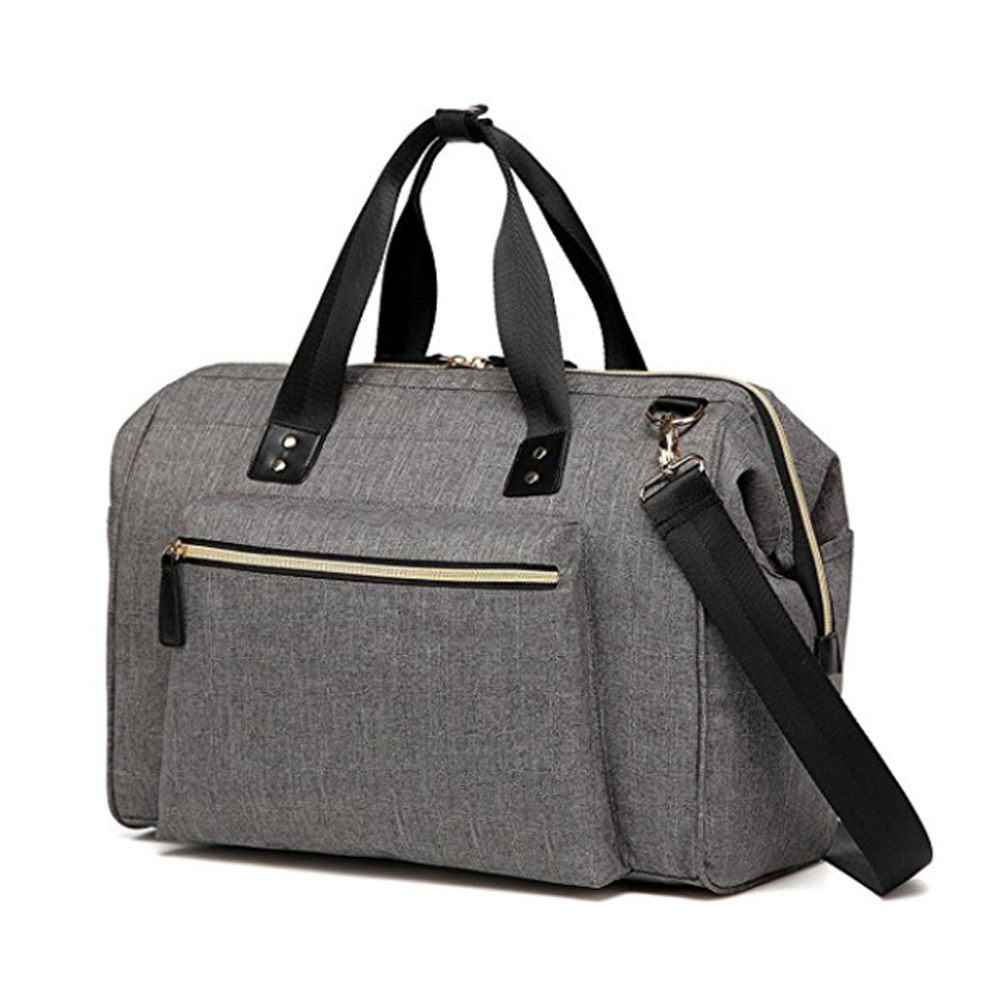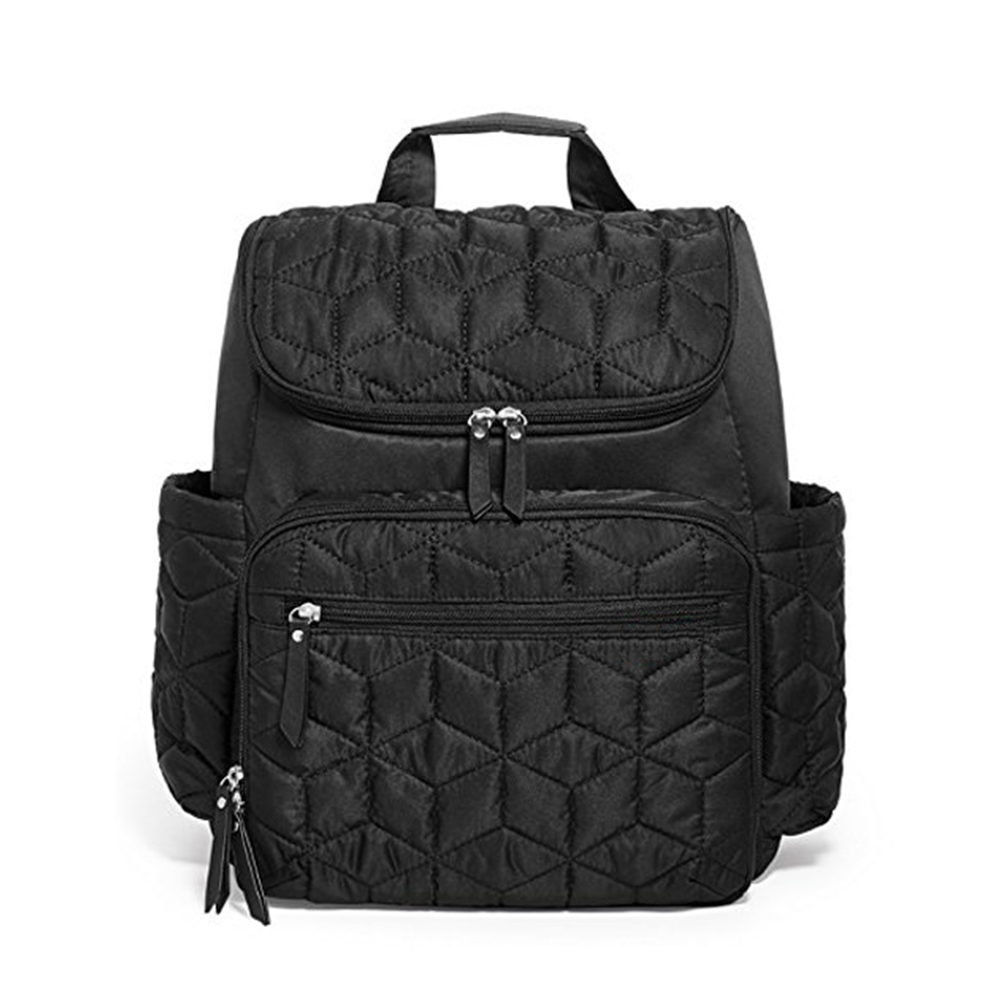 Diaper bags are mostly in polyester, PU leather, nylon and so on.
Olinb Bags are a manufacturer who specialize in making custom bags, attaching a label for you.
To avoid any bad feedback about quality from buyers, it is guaranteed that all of our bags will be well made and 100% checked before delivery. If any issue on quality, replacement will be sent to you for free.
Olinb Bags' products will give you an edge over your competitors.