Duffel Bags are the most common style of Travel Bags. Duffle bags, kit bags or gym bags are large cylindrical bag made of cloth (or other fabric) , historically with a top closure.
More recently, a duffel bag typically refers to the specific style of bag, though the phrase may also be used to refer to any large generic holdall or a bag made of thick fabric.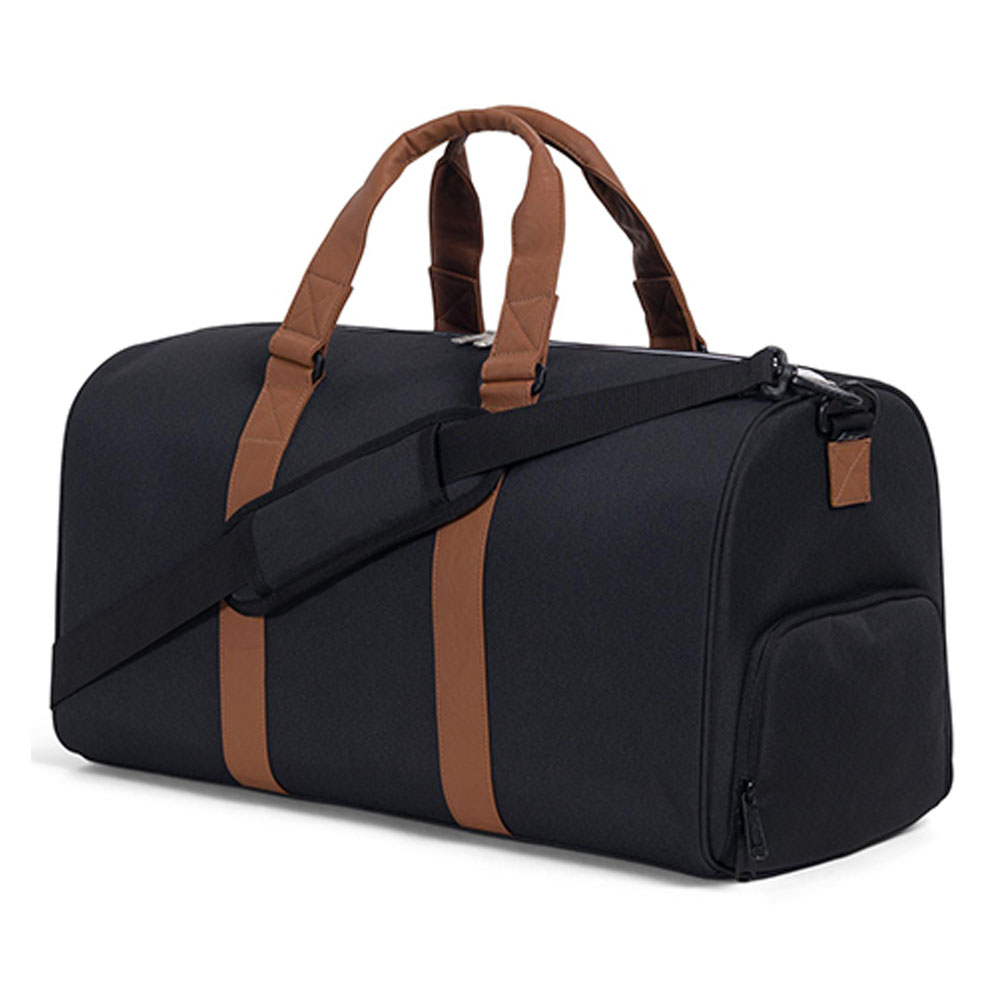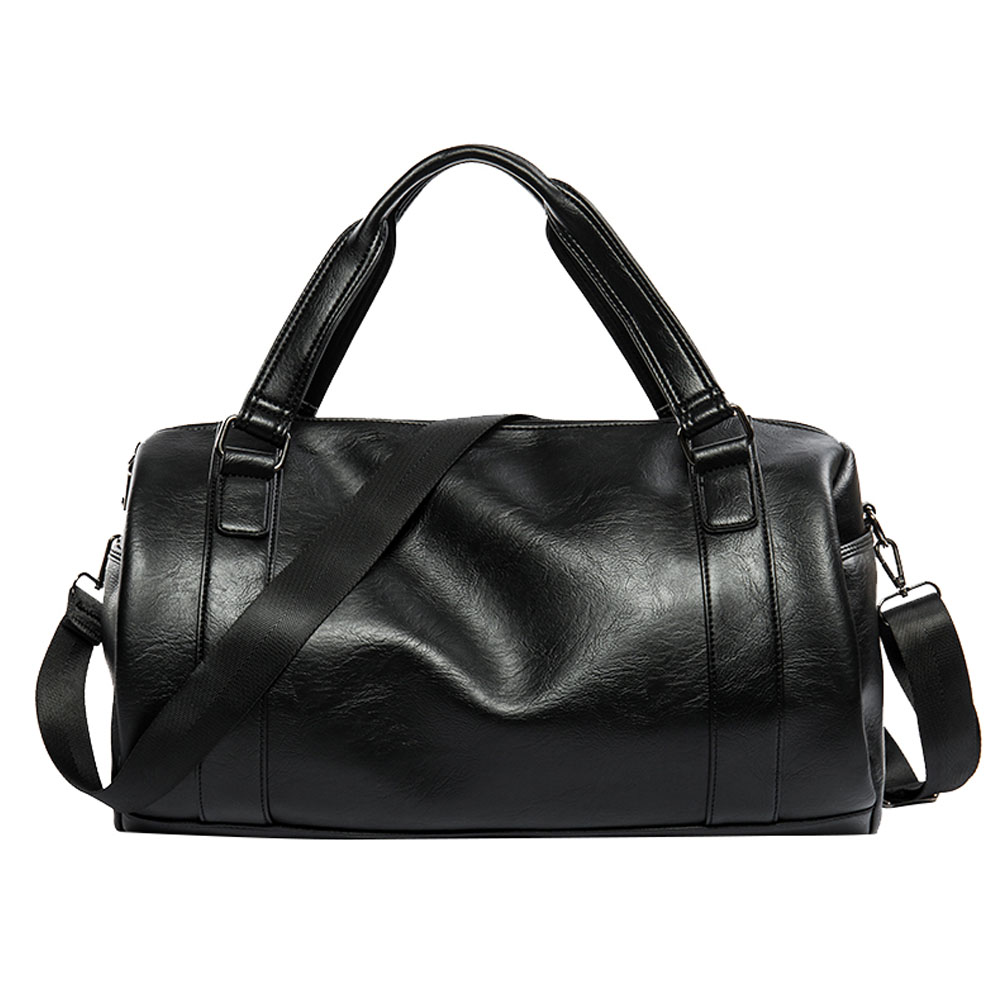 It is often used as luggage or to carry sports equipment by people who travel in the outdoors. Duffel bags or kit bags are also often used by military personnel; when used by sailors or marines they are sometimes called seabags.
Olinb Bags are a manufacturer who specialize in making custom bags, attaching a label for you.
To avoid any bad feedback about quality from buyers, it is guaranteed that all of our bags will be well made and 100% checked before delivery. If any issue on quality, replacement will be sent to you for free.
Olinb Bags' products will give you an edge over your competitors.