Fabric Organizer:
Fabric Organizer, as its name implies, organizers or bags are made of various fabric, like nonwoven fabric, polyester, jeans, PU leather and so on.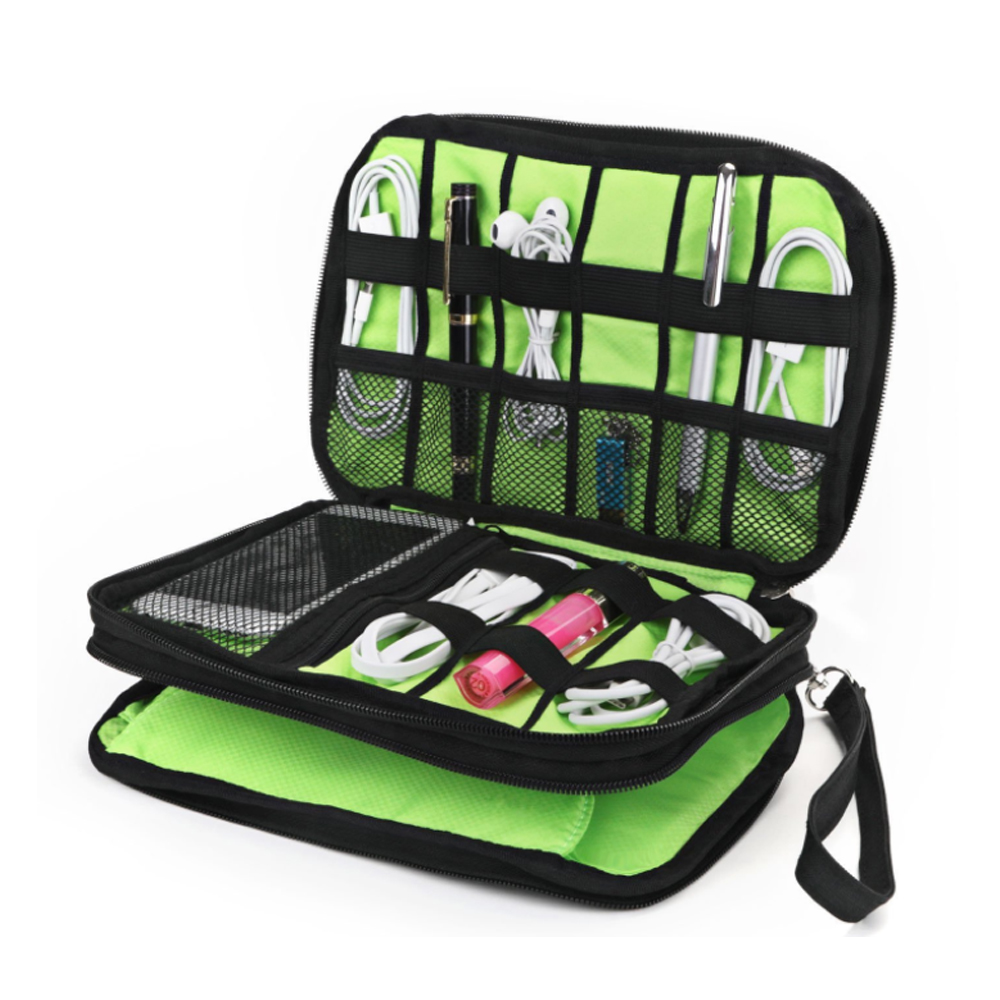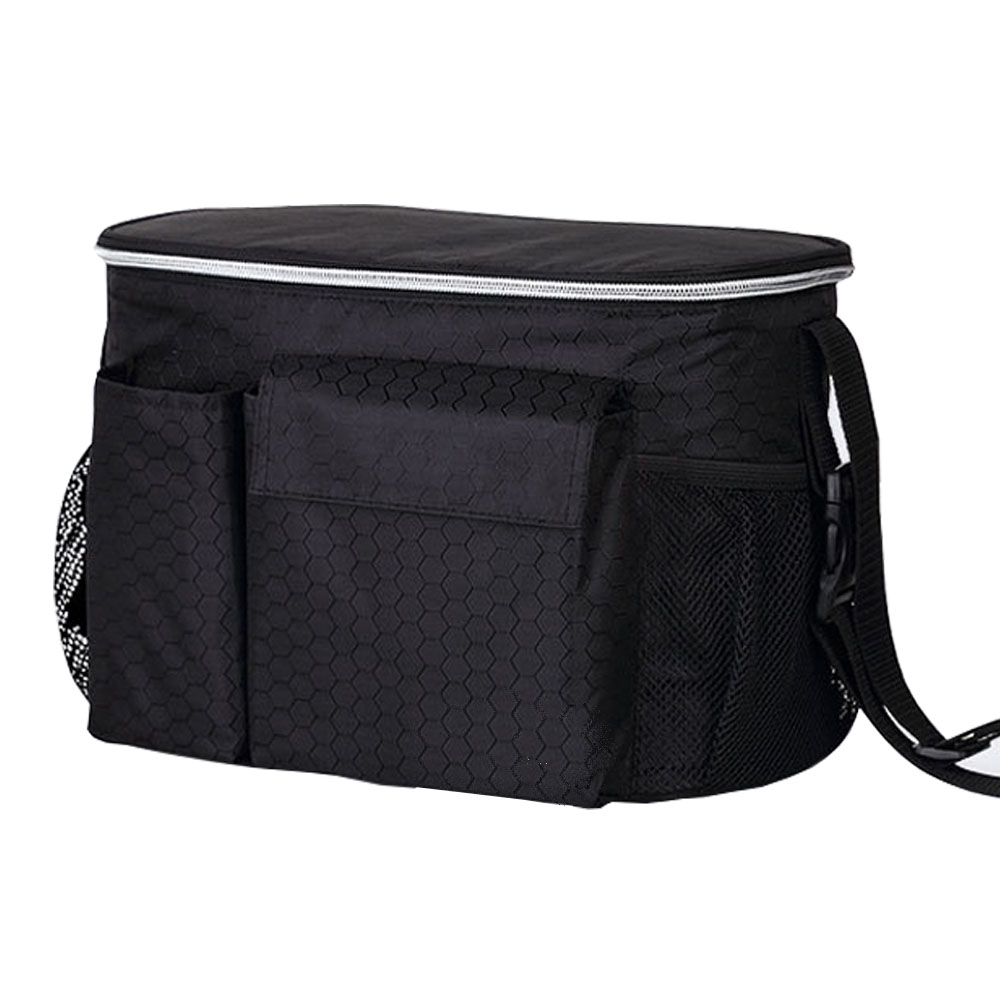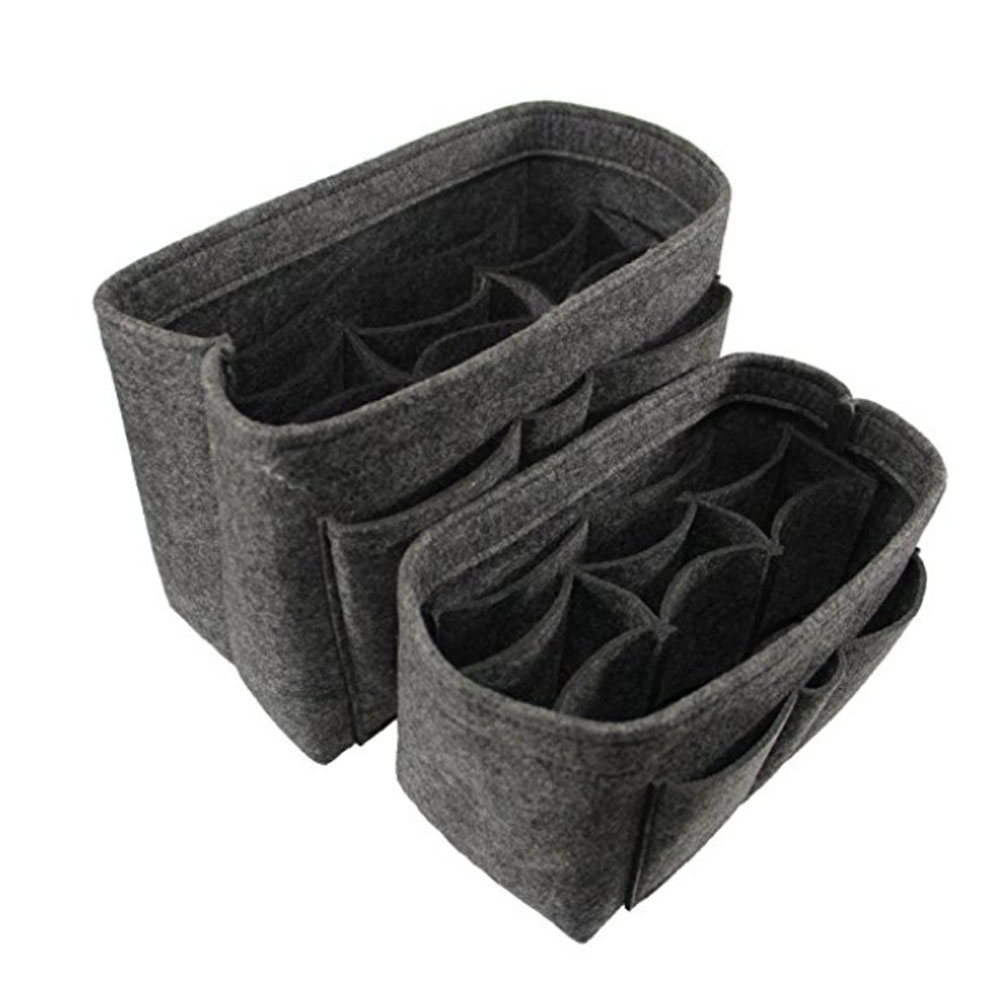 In this classification, we will put into other bags here, like gift bags, stationery bags, medical bags or others.
All of our bags can be customized as clients` requirements.
Olinb Bags are a manufacturer who specialize in making custom bags, attaching a label for you.
To avoid any bad feedback about quality from buyers, it is guaranteed that all of our bags will be well made and 100% checked before delivery. If any issue on quality, replacement will be sent to you for free.
Olinb Bags' products will give you an edge over your competitors.