Fireproof Bags are especially for UAS market. Americans can use the bags to protect their money, documents and jewels sort of valuables. So some will regard the bags as document pouches, some will think them as money bags. Most of fireproof bags are water resistant.
Here is one point that fireproof bags can`t avoid the stuff inside bags to catch fire. Because the temperature is too high to avoid a fire. So fireproof bags/ pouches only can relief the damage from fire instead of protecting your stuff for a long time in fire.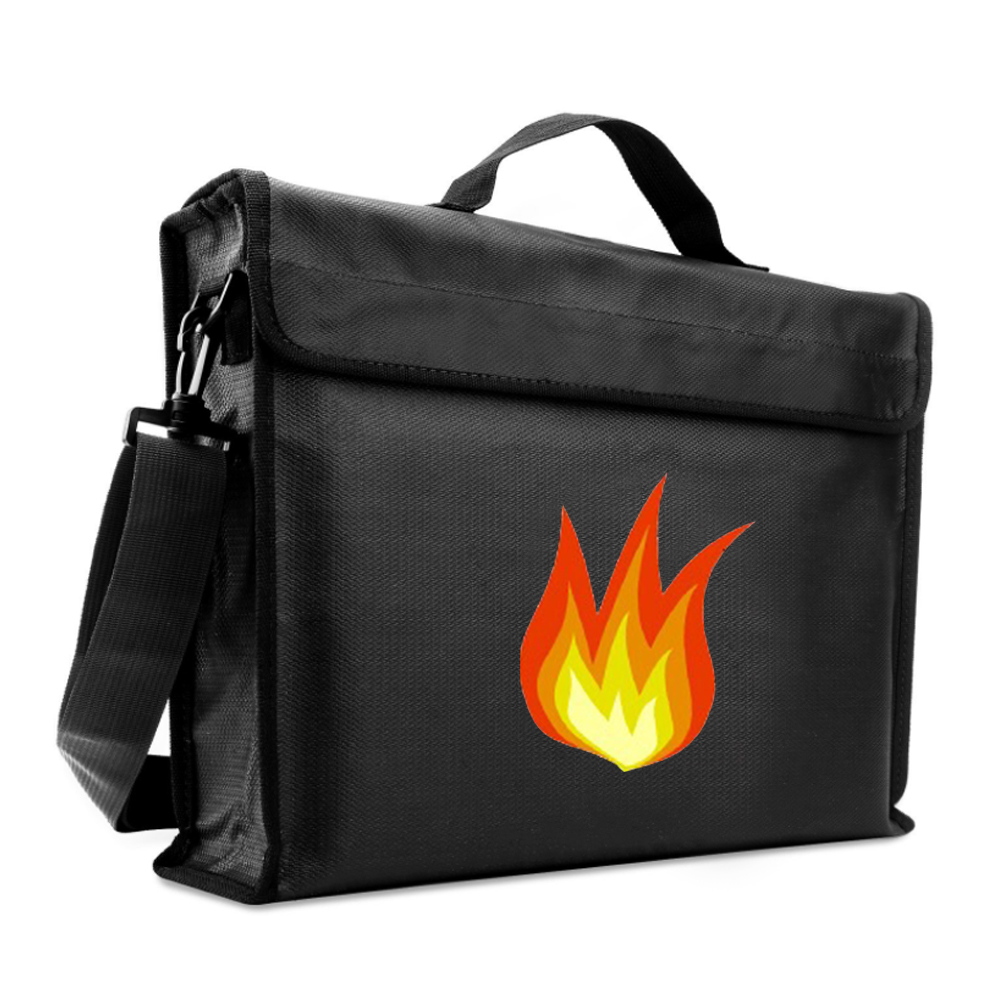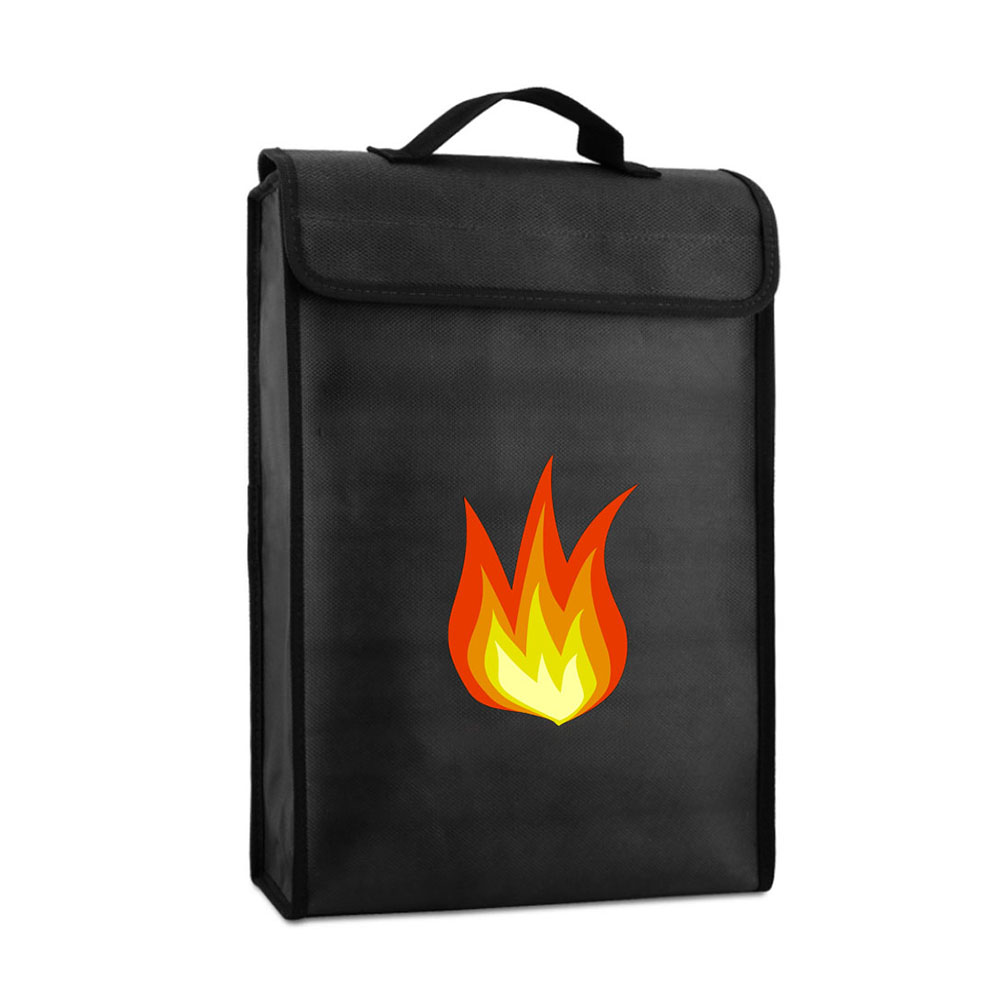 Fireproof bags are made from fiberglass coated with silicone. Before coated with silicone, the fiberglass are itchy and fragile. And silicone make the bags water resistant.
Olinb Bags are a manufacturer who specialize in making custom bags, attaching a label for you.
To avoid any bad feedback about quality from buyers, it is guaranteed that all of our bags will be well made and 100% checked before delivery. If any issue on quality, replacement will be sent to you for free.
Olinb Bags' products will give you an edge over your competitors.