Handbags are commonly used for daily life. Women Handbags are mostly as fashion accessories while Men handbags seem partial to function. With the development of the age, no matter for women or men, handbags will be designed as both attractive and functional. According to type of handle, handbags are often categorized as Tote Bags, Crossbady Bags and handleless ones, Clutch Bags.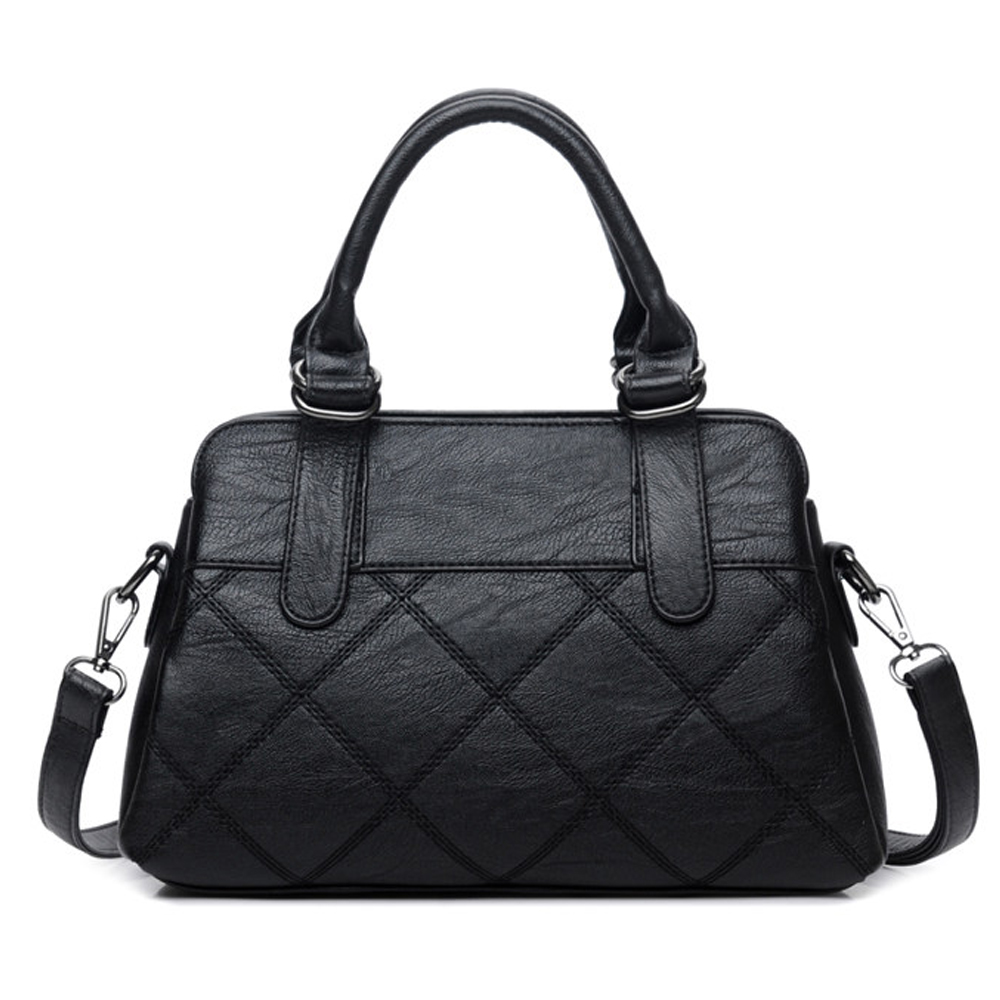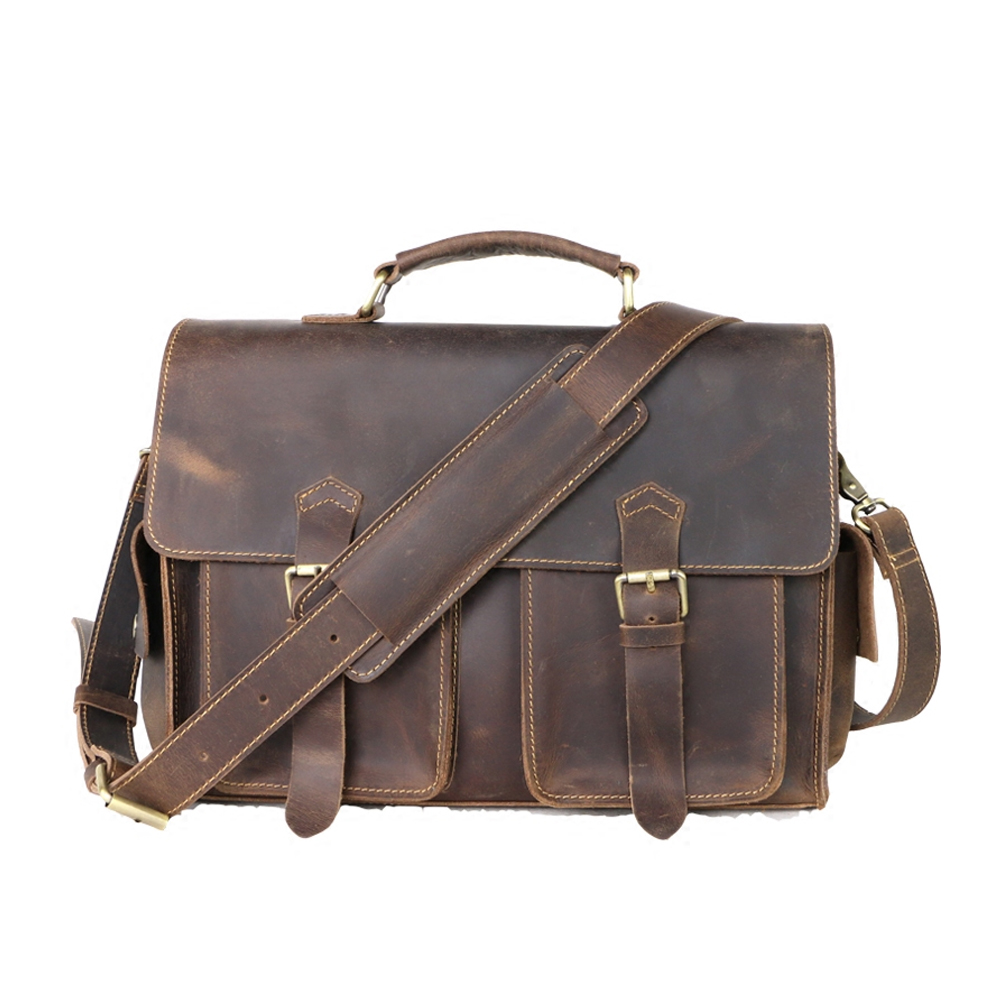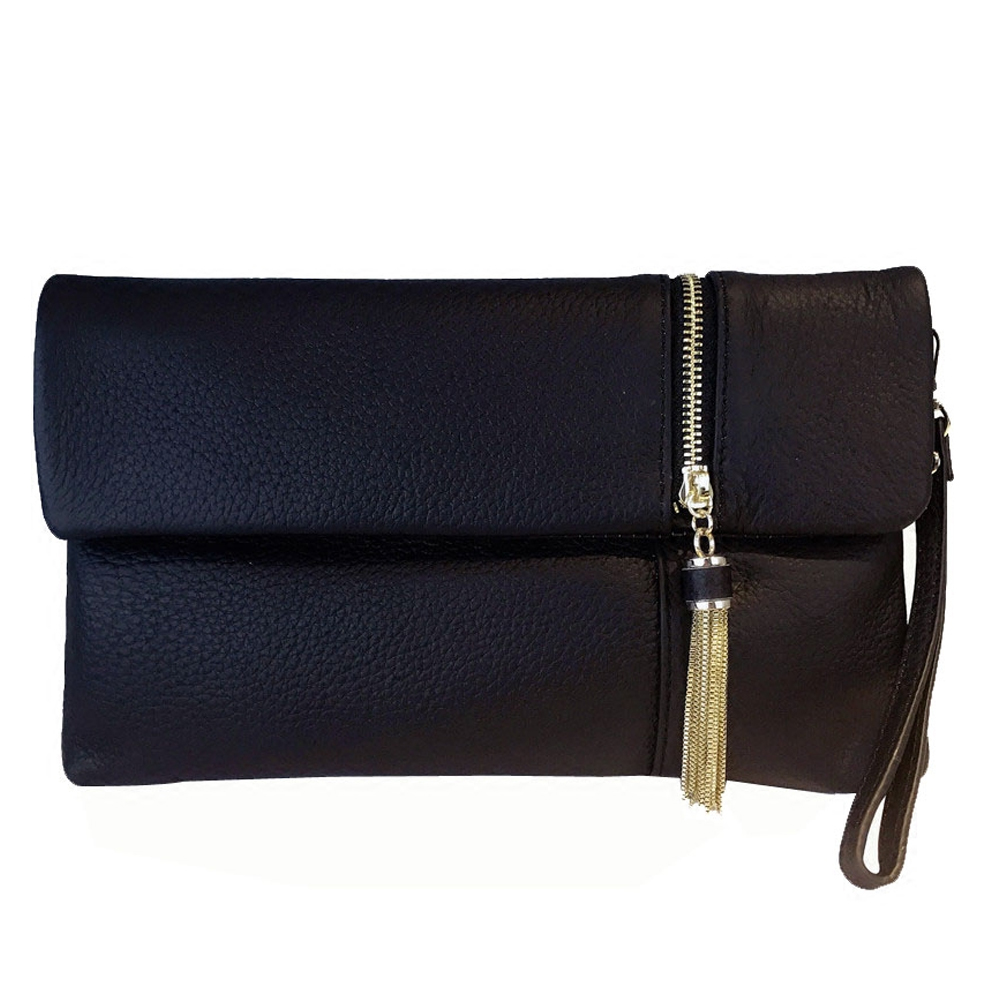 Handbags can be made in PU, genuine leather, PVC, polyester, nylon, canvas etc.
Olinb Bags are a manufacturer who specialise in making custom bags, attaching a label for you.
To avoid any bad feedback about quality from buyers, it is guaranteed that all of our bags will be well made and 100% checked before delivery. If any issue on quality, free replacement will be sent to you for free.
Olinb Bags' products will give you an edge over your competitors.