School Bags are for students to carry textbooks, stationery supplies. Main types are Backpacks, Tote Bags or Cossbady bags. In order not to increase the student's load, the trolley school bags appear. Many bag manufacturers take into account the fact that students have many books and all kinds of learning tools, they start to focus more on the load system. A lot of schoolbags on the market are more traditional ones. Traditional schoolbags` obvious weak points are too heavy and easily to break. So to make them light and improve their quality is requirement for the market.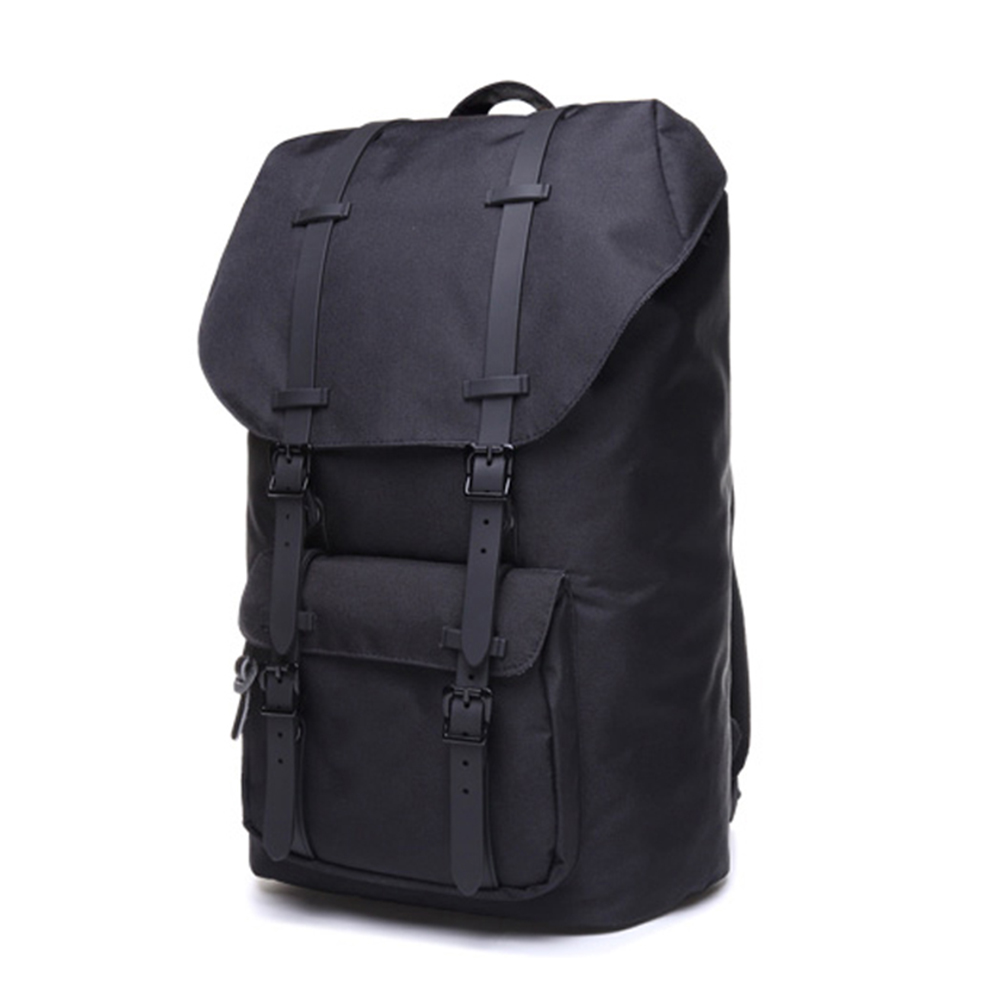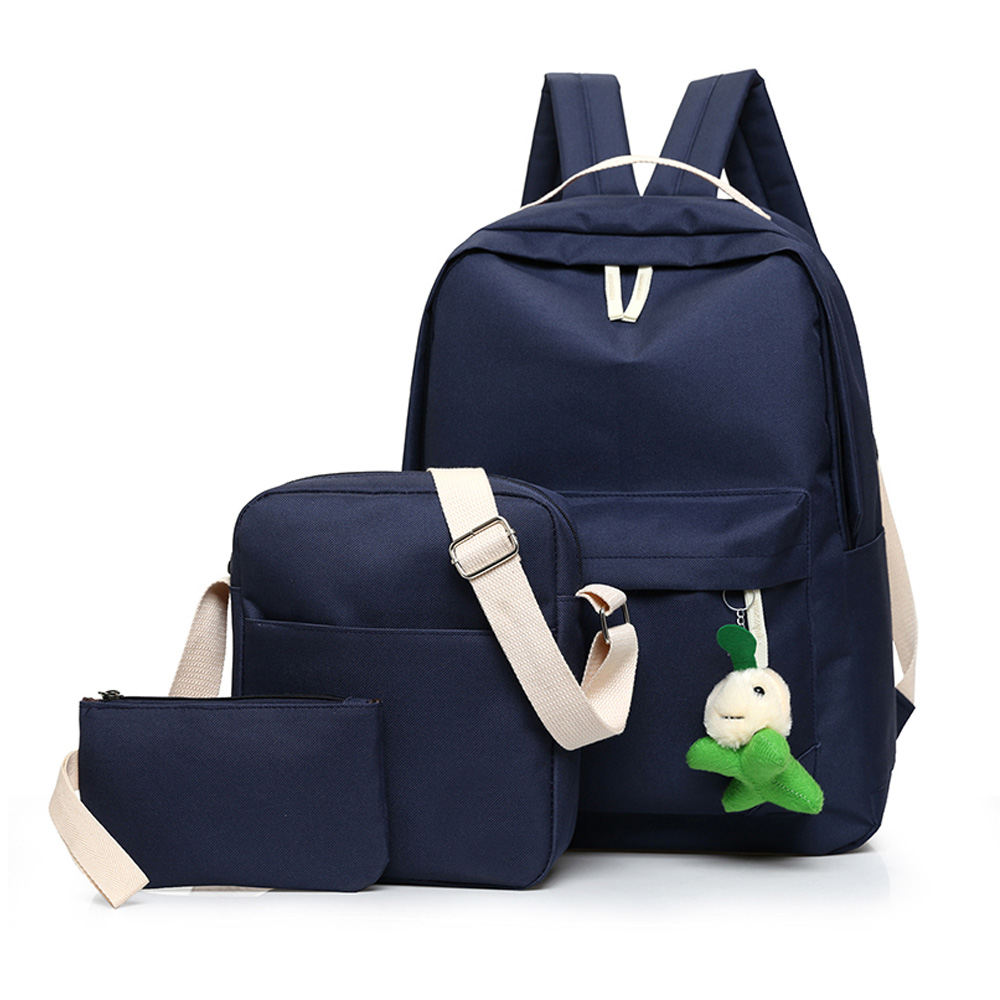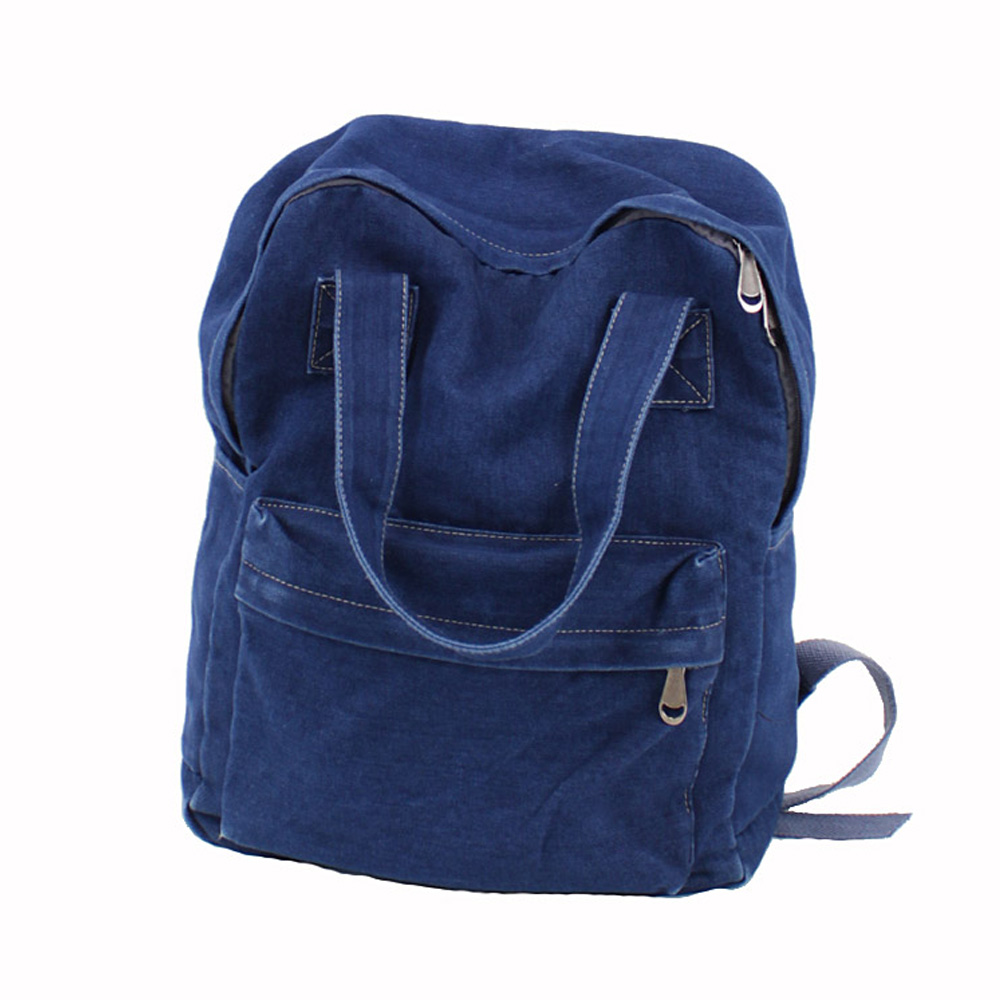 In the era of calling for personality, the style of simplicity, retro, cartoon, etc. meet the needs of personalities. But most schoolbags are made from polyester, canvas etc.
Olinb Bags are a manufacturer who specialize in making custom bags, attaching a label for you.
To avoid any bad feedback about quality from buyers, it is guaranteed that all of our bags will be well made and 100% checked before delivery. If any issue on quality, replacement will be sent to you for free.
Olinb Bags' products will give you an edge over your competitors.