Toiletry Bags also named dopp kits, a term particularly in use in America. Some also will regard them as makeup bags or Cosmetic Bags.
Toiletry organizers can carry many stuff when you travel outside. They are convenient items for travelers.
Nowadays in the market, there are all kind of fabric for wash bags, like crazy horse leather, PU leather, polyester, nylon, canvas and so on.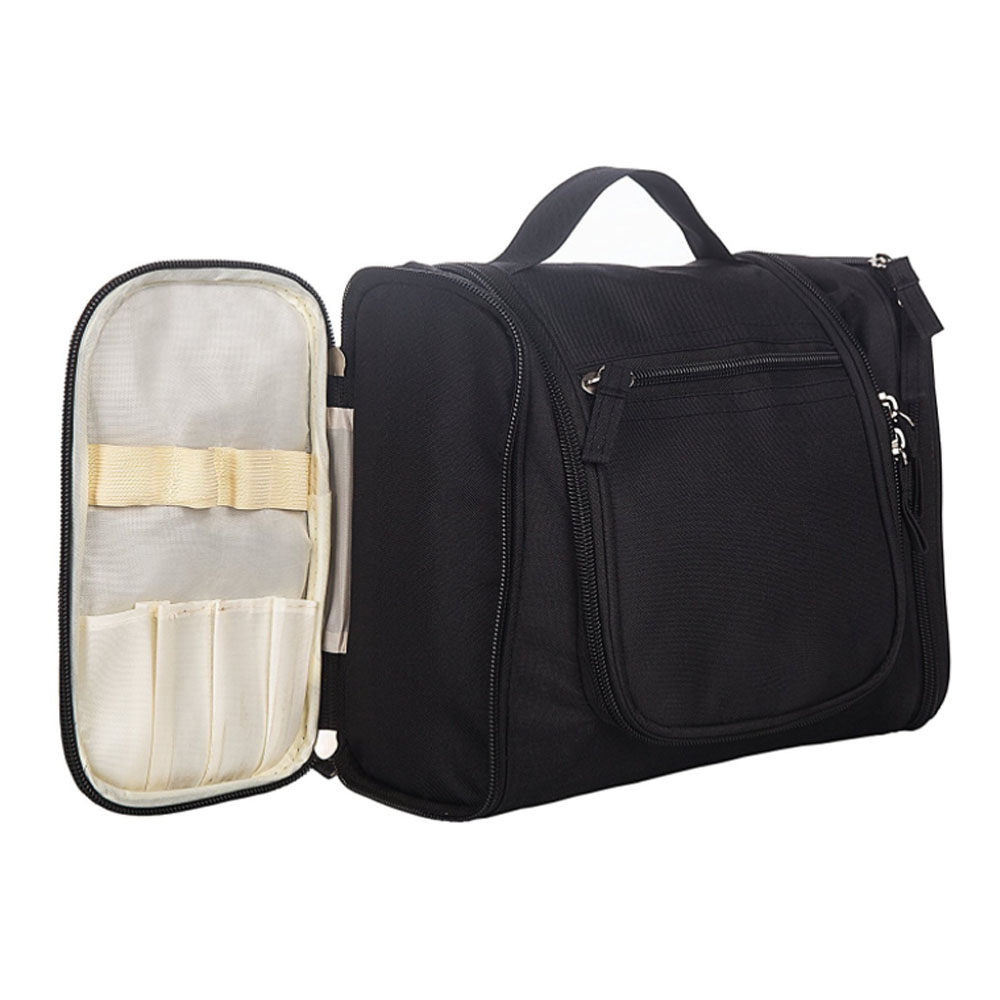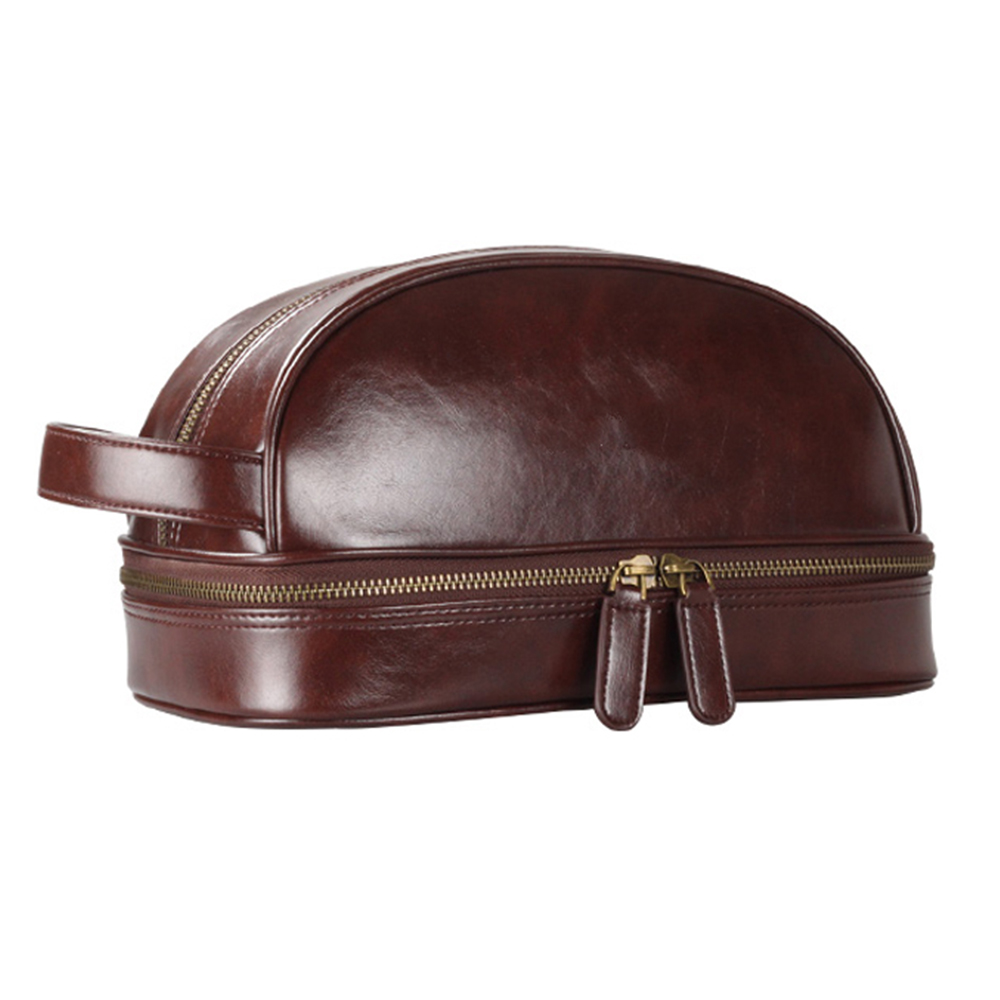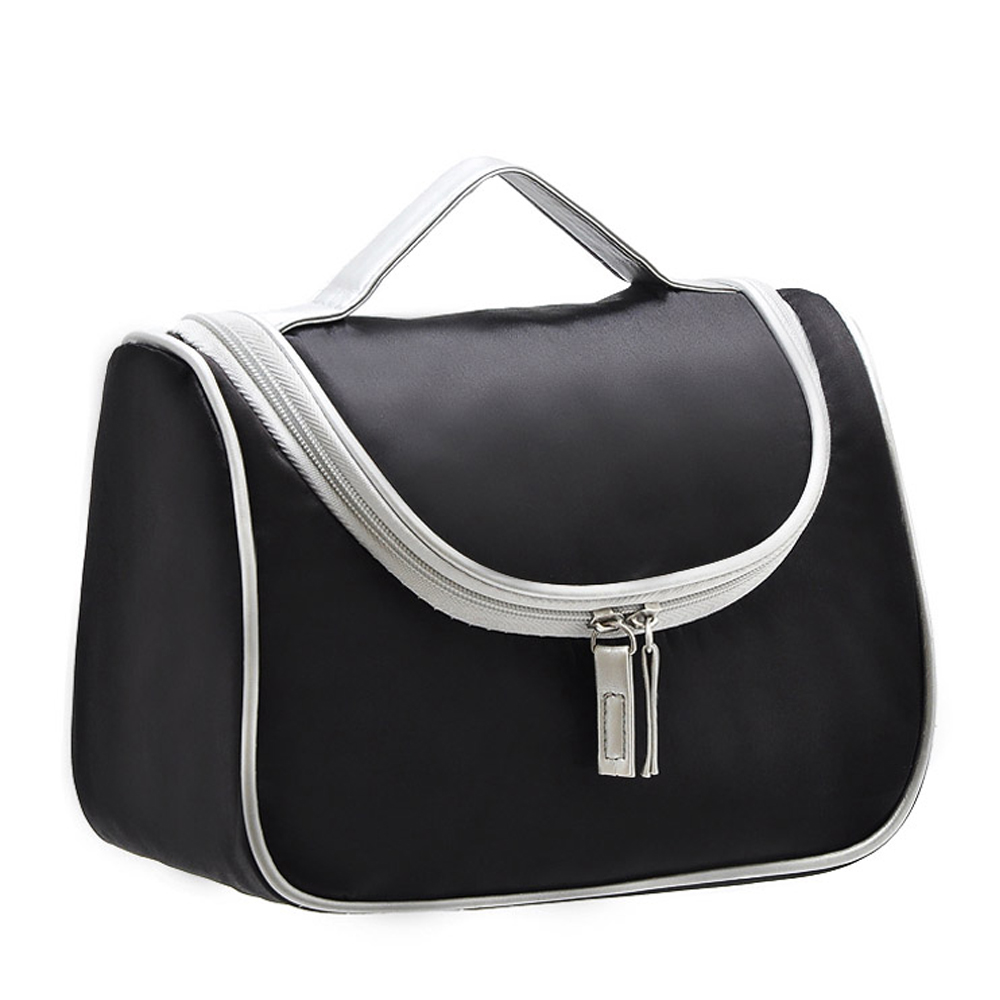 Olinb Bags are a manufacturer who specialize in making custom bags, attaching a label for you.
To avoid any bad feedback about quality from buyers, it is guaranteed that all of our bags will be well made and 100% checked before delivery. If any issue on quality, replacement will be sent to you for free.
Olinb Bags' products will give you an edge over your competitors.