Tote Bags, also called handheld bags, like shopper bags, boston bags, beach bags, etc. typically with an unfastened open-top compartment and parallel double top handles. With the development of the times, tote bags have become an indispensable part of their accessories.
Woven tote bags are mainly for promotion, others in leather, canvas, polyester, nylon etc. are mostly as commodities for women and men.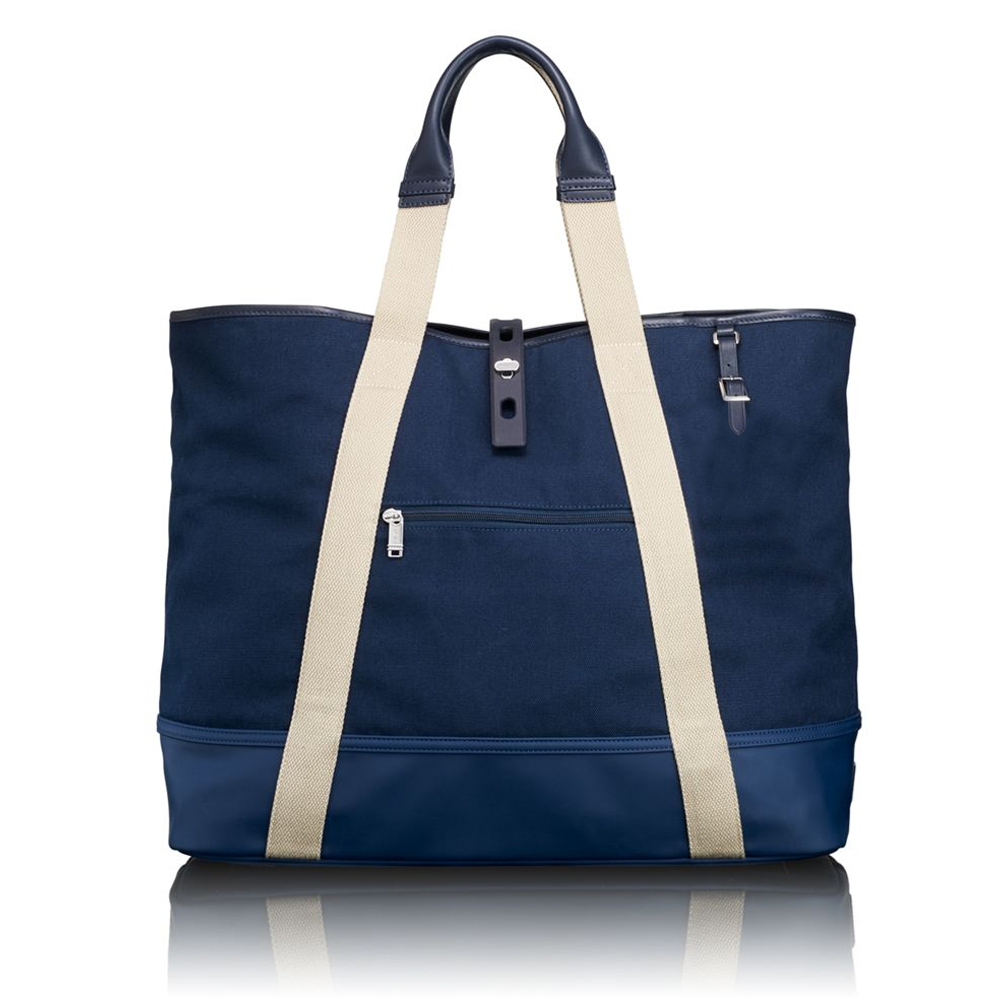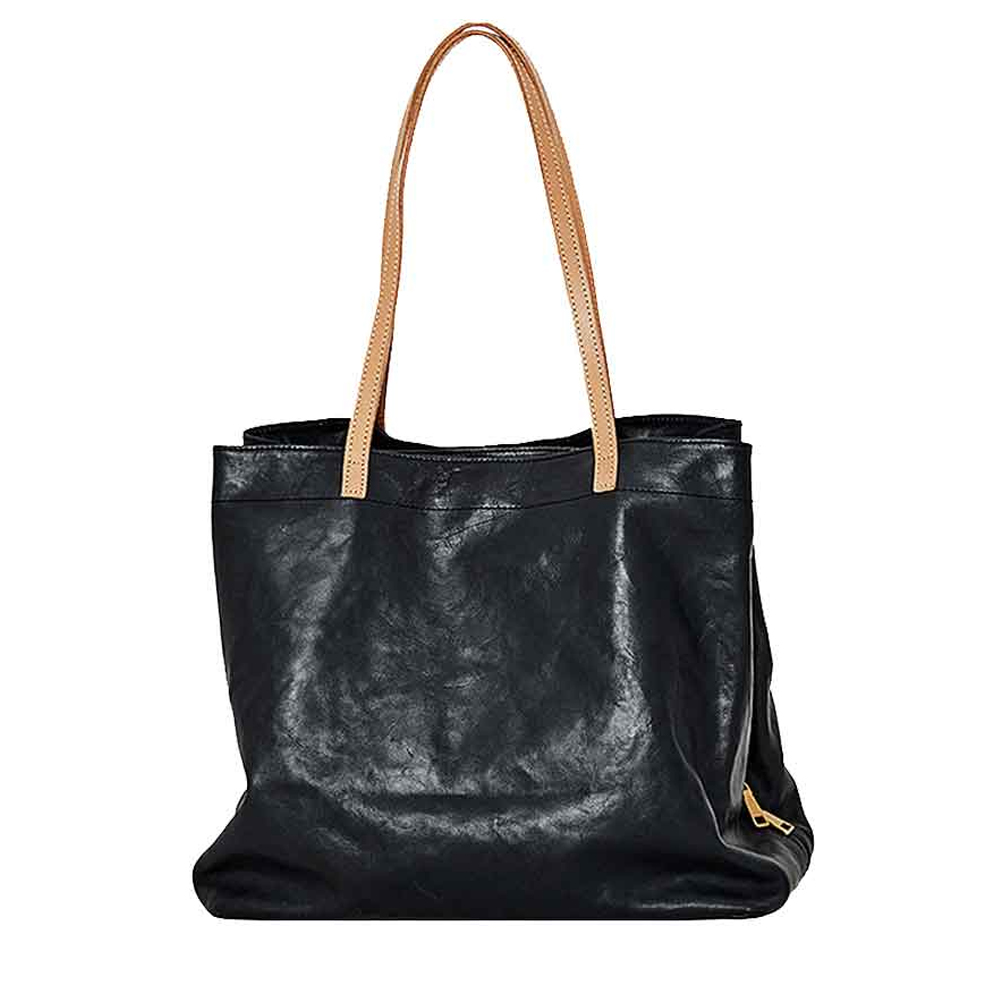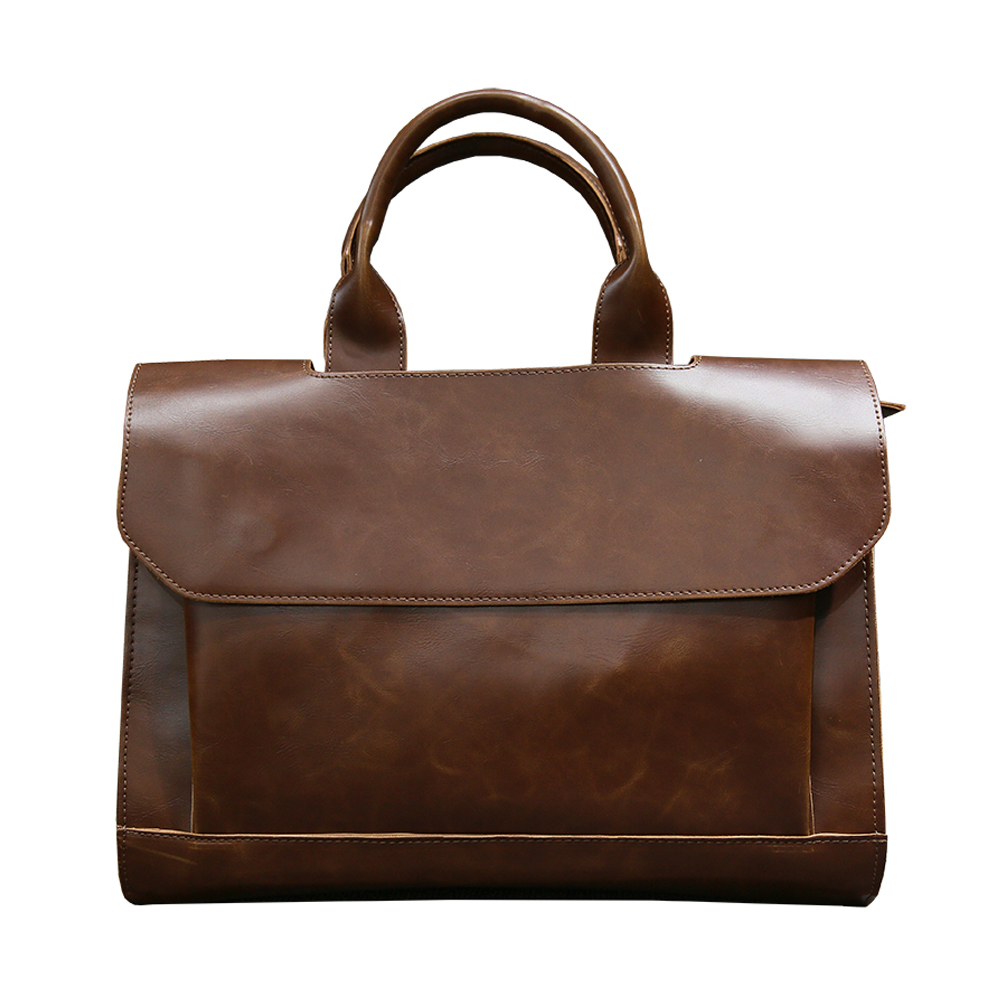 Olinb Bags are a manufacturer who specialize in making custom bags, attaching a label for you.
To avoid any bad feedback about quality from buyers, it is guaranteed that all of our bags will be well made and 100% checked before delivery. If any issue on quality, replacement will be sent to you for free.
Olinb Bags' products will give you an edge over your competitors.